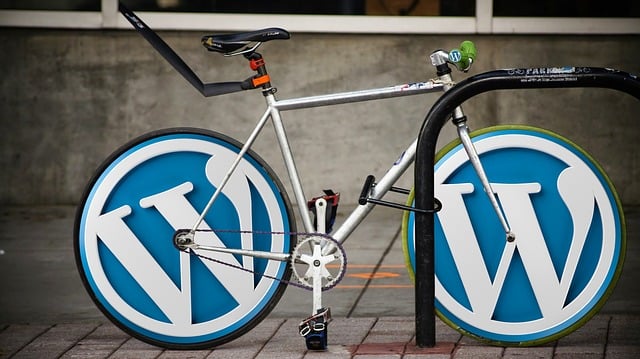 WordPress SEO: 10 Best Practices
WordPress is by far the most popular and the go-to option for those who looking to launch a website. About 835 million websites use WordPress and that is almost 43.2% of all websites on the internet.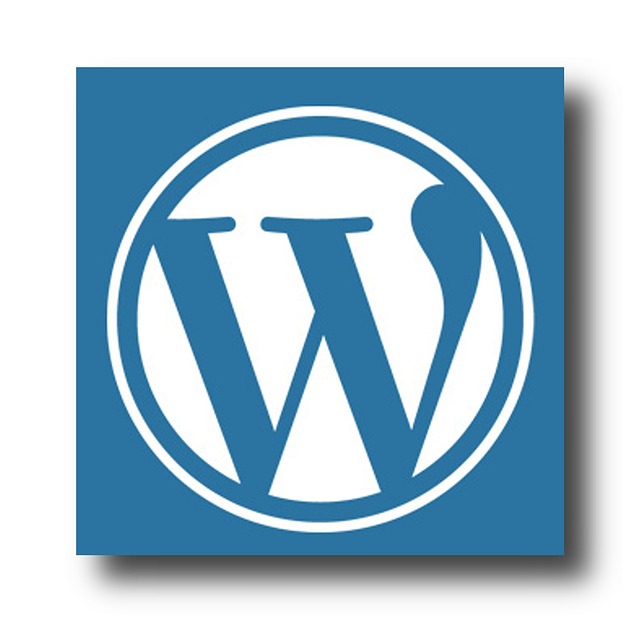 What Makes WordPress Popular?
WordPress is a popular free and open-source content management system (CMS). WordPress has many robust features and many top brand use  this powerful CMS like Time Magazine, Facebook, Sony, Disney etc. Here are the reasons why:
It's FREE!
Easy to Use
Completely Customizable
SEO Friendly
Safe and Secure
Why WordPress SEO important?
WordPress makes it easy to structure, manage and publish your content in an SEO-friendly way, but simply making a website in WordPress wont automatically rank your site in top position. You have to optimize your WordPress website and content which helps your business/brand to reach the people actively searching for information about services and products related to yours. 
You need to follow some SEO practices  to improve your website, boost organic traffic, and increase your brand's authority on search engines.
WordPress SEO: Best Practices
Choose a Quality Hosting Provider: Pick a hosting provider with High uptime, WordPress friendliness, Free SSL certificate, and good quality support.
Use an SEO-Friendly WordPress Theme: Explore different themes to personalize your site and choose the one which is lightweight and loads fast.
Use Tags and Categories: Tags and categories help in separating your website's pages and blog posts into specific and broad groups which assists in understanding your website's structure and content.
Choose an SEO Plugin: Plugins enhance the functionality of your website by adding special features. They help you build XML sitemaps, optimize your titles and content with the use of  keywords.
Create SEO-Friendly, High-Quality Content: Good quality, SEO-friendly content can improve a website's authority and increase its rankings on SERPs.
Provide Internally Links: Another way to increase your website's authority is by providing internal links to your pages, posts, blogs, and other content.
Optimize Your Images: To optimize images, provide image alt text. Search engines determine whether or not your photos have the information being searched for by users by checking the alt text.
Use the Proper Heading Tags: Heading tags helps in creating a clear and accessible content structure. It helps in achieving a better in-page navigation for users with visual impairment.
Enable SEO-Friendly Permalinks: A descriptive permalink can help search engines and users to understand your pages better. The best permalink format is to use the post name to create URL.
Do Keyword Research: Find the keywords your audience types into Google so you can target them and get relevant traffic and always analyze what keywords your competitors rank for.
Conclusion
WordPress is great for SEO and super mobile-optimized. WordPress enables you to make great, optimized content — which is the key for great on-page SEO. WordPress SEO can be intimidating for beginners, but by implementing some of the simple tips from above can increase your website's authority and ranking on all search engines.