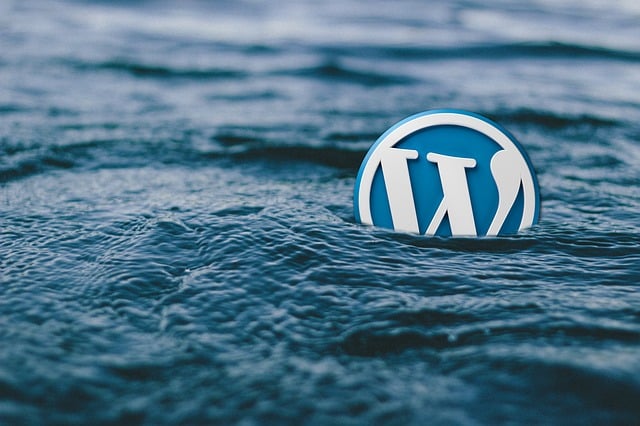 WordPress Security: 20 Ways to Keep Your Website Safe
 WordPress has originally released as a blogging platform, now has evolved into a multi-purpose content management system. With user database increasing each year,  now WordPress is used by ecommerce businesses, news organizations, and many others.
WordPress has flexible features like scalability and the convenience of plugins and themes for functionalities and design, it also comes with some vulnerabilities. If falls victim to hackers and cybercriminals who can access these WordPress websites.
This is why WordPress security is so important for anyone with a WordPress website. You have to secure important data, assets, and credibility. 
WordPress Security
WordPress is used by 43.2% of all websites on the internet. So Protect Your WordPress website- your business, your visitors, and yourself from the potential damage that malware can wreak on everyone.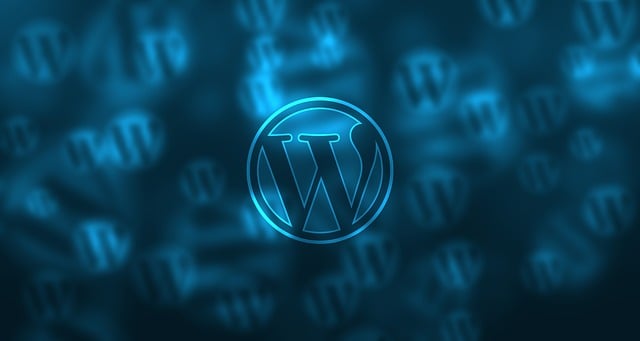 WordPress security issues can jeopardize your customers personal data including bank account details. Although, WordPress is generally considered a safe content management system, it can be vulnerable to malicious attacks if you don't invest in protecting your site.
WordPress Security Checklist
Secure your login procedures.
Use secure WordPress hosting.
Setup safelist and blocklist for the admin page.
Install an SSL certificate for a secure data transfer.
Remove unused WordPress themes and plugins.
Update your version of WordPress.
Enable two-factor authentication.
Create backups regularly.
Monitor user activity.
Install one or more security plugins.
Use a secure WordPress theme.
Regularly scan your site for malware.
Disable the PHP error reporting feature.
Use .htaccess to disable PHP file execution and protect the wp-config.php file.
Disable file editing in the WordPress dashboard.
Change your database file prefix.
Consider deleting the default WordPress admin account.
Block hotlinking from other websites.
Consider hiding your WordPress version.
Manage file and folder permissions.
Conclusion
The World Cybercriminals live in are constantly evolving and they are learning new ways attack cyber world. A recent study shows that cyber crime damages can reach up to $10.5 trillion per year by 2025. Due to the popularity of this CMS, WordPress sites are common targets for hackers. So website owners must know how to secure their sites.
Reassess the security of your site regularly, since cyberattacks are ever-evolving. Take important security measures to reduce the risks.