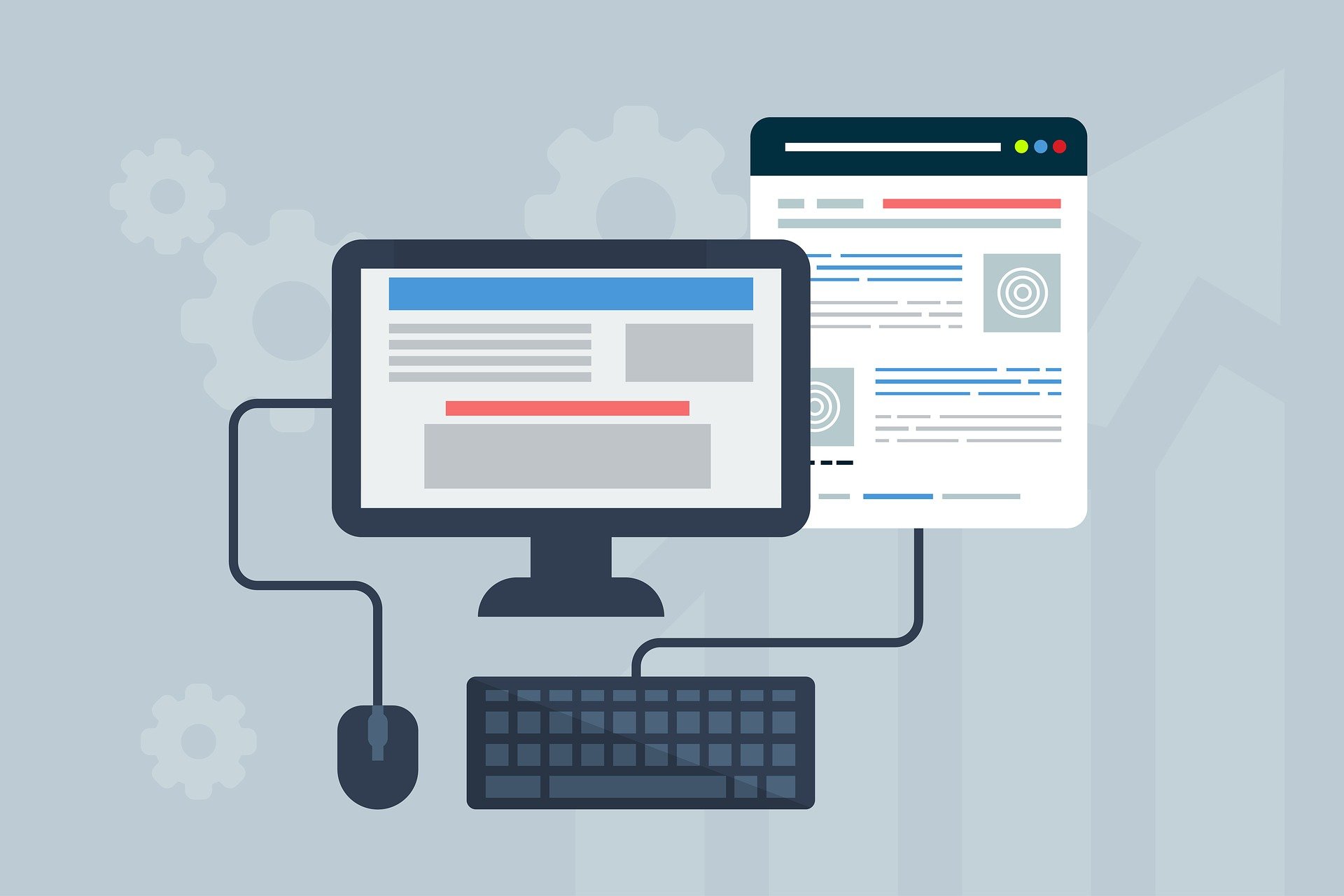 Web Development/ Web Application Development
Resfeber Infosolutions is a leading web development company based in India, offering all kinds of custom builtwebsites, web portals and web applications. We use cutting edge technologies, advanced frameworks and proven methodologies to ensure that our solutions are future-ready and scalable. We have an excellent team of web development experts who are constantly experimenting and implementing innovative ideas that will transform website designs into a gold mine for your business. We create custom designed ecommerce websites that'd make you stand out from your competitors. Our expert in-house team uses cutting edge technologies to build custom web applications that are stunning, robust, secure and scalable and we follow agile development methodology to ensure flexibility and faster delivery. We create varied types of Social Media applications including Real Time Messaging, Rewards & Loyalty, Contests, Surveys, and more!
Transforming highly complex interface designs into simplified, usable, front-end interfaces and bringing about a widespread user engagement is what we promise as part of our UI Development solutions. We use highly advanced technologies like Angular 2, React, Semantic UI, Vue js etc to create powerful UIs that'd take your application to the next level. Our expertise in UX design help us develop highly user-friendly and intuitive UIs.
Creative, attractive, engaging and usable interfaces are the soul of any designs. We will help design custom user interfaces based on your business requirements for any of your device platforms, including mobile apps, tablets, desktops and KIOSKS. Professional interface design experts, who will ensure that a perfect interface has been zoned to bridge the flow of application and user experience while they are on your app. We know what exactly creates a great user experience and this is termed as interface, which will incorporate in our interface designs to ensure that your customers enjoy 100% satisfaction when they choose to use your app. Resfeber Infosolution has tremendous experience in developing mobile apps that are seamless and enticing offering the best user experience with no flaws. We are capable of developing all kinds of mobile apps for any device. Also, we have experience in customizing cross-device mobile apps depending upon your business requirements.