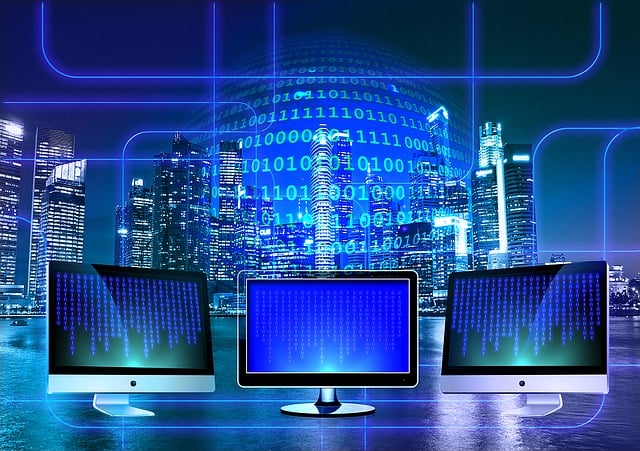 6 Common Web Design Mistakes To Avoid In 2023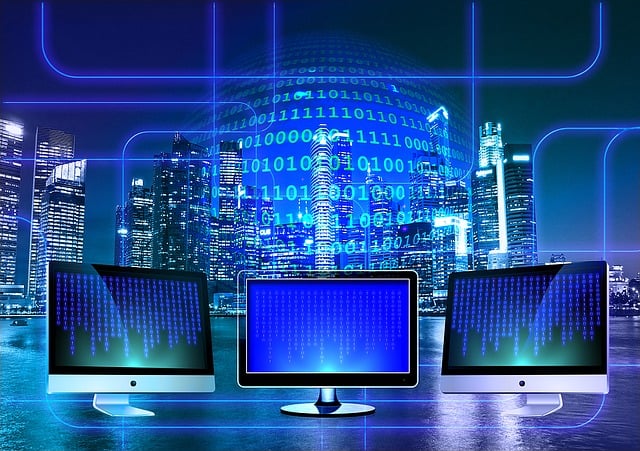 Nowadays Every Business Needs A Website. It is now a question of legitimacy. A business that lacks a website is not seen as a credible one these days.
A well designed website gives the customer a great first impression and an assertion that you are real. That's why your website design must be good.
Did you know, according to research by Stanford University, 75% of users judge a company's credibility based on its website design. This means a professional-looking website can make a significant impact on your business's reputation.
Your design should be without any glitches. Otherwise, it can drive users away. Your website should look up-to-date and appealing.
Here are some most common web design mistakes and how to fix them .
Common Web Design Mistakes And Solutions
Non-responsive Design: A non-responsive website will negatively impact user experience. Create websites that work and look good on any device, be it a large desktop screen, a laptop, tablet, or the smallest of smartphone screens.
Bad Search: Website searches which can't handle user request is an example of bas website design. It will give user a frustrating experience. You can improve these by continuously testing the website's search functionality.
Disruptive Pop-ups: Pop-ups can distract and confuse visitors and force them to take action. This can damage a brand's reputation. Follow Google's rules for pop-ups on mobiles and create non-obtrusive, device-specific pop-ups.
Auto-playing video with sound: Out of the blue when a video plays on a web page when it opens can be a frustrating experience for visitors. If you must auto-play a video, mute it. Don't force the user to take action, give them a choice.
Slow loading:  Slow loading websites can cause a loss of traffic, revenue, and credibility. A large volume of unoptimized images is usually the most common reason behind website slowness. Implement cache functionalities on your website. Caching improves website performance.
Poor visual content: Don't  sabotage your visual content. Be up-to-date with your visual content i.e.., pictures, diagrams, charts, infographics, online videos, screenshots, memes and slide decks. Dont use more than five colors in a single web page layout. Be minimalist.
Conclusion
Some common and simple mistakes will make your website less trustworthy. Avoid these common website design mistakes to boost site credibility. You have to ensure a positive user experience and maximize the effectiveness of a website.
Contact us to create a great first impression of your business...