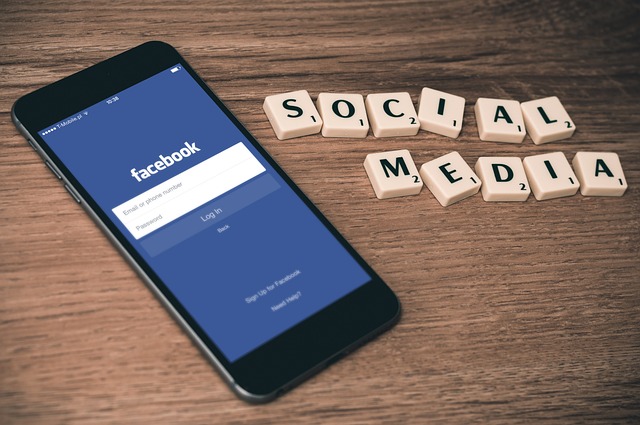 10 Ways to Increase Social Media Engagement Quickly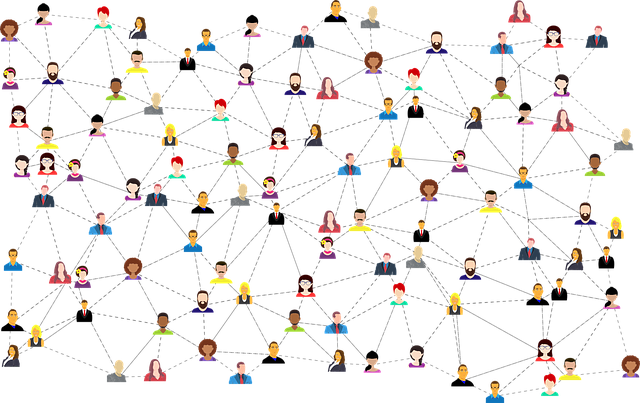 Social media is an important part of today's world. It's where people stay connected and share ideas, thoughts, and opinions with others mostly today. Nowadays, social media is not only used to stay up-to-date with current events and trends, it is widely used to promote businesses, organizations, and causes.
If you are in online business, the significance of social media cannot be underestimated. It is important to measure all interactions with your social media content as it is the key to your success. Social media engagement is a measure of how people are interacting with your social media accounts and content. 
Why Social Media Engagement is Important?
Every 'like', 'share', 'comment', 'retweet' or '@mention' is a form of engagement in different social media platforms. It is a way to strengthen customer relationships and build a connection. This helps in developing loyalty and in turn your customers will trust your brand.
Social media engagement will offer a unique customer experience by resolving issues promptly. This will lead to positive reviews and repetitive purchases. Earn the trust and satisfaction from your customers. This means social media engagement contributes to increased sales. 
Ways to Increase Social Media Engagement
The ultimate aim of any business is to build brand loyalty, strong customer relationships and increased sales. Help your customers have a stronger relationship with your brand with increasing engagement on main and important social media platforms.
Here are 10 highly impactful techniques to increase social media engagement.
Post content that will receive a positive reaction.
Respond to all comments whether it is positive or negative. Show appreciation for positive comments and suggest a resolution for negative ones.  
Encourage readers to react like Comment, Like, or Share.
Leverage Facebook groups to increase social media engagement. You can active in your own community and strengthen your relationships with others.
Run Contests and Giveaways to take certain actions.
Use Visuals in Your Posts to capture more attention when scrolling through newsfeeds.
Grow Your Followers and this will get a higher level of engagement on your posts.
Ask Engaging Questions is a great way to interact with customers. Make relevant and fun questions that prompt your customers to leave comments. 
Post regularly and multiple times daily will help you to build an engaged audience.
Share Content That's Relevant to Your Audience. Understand your audience's interests and preferences.
Thoughts
In today's digital era, your online business's success is mainly depend on the social media engagement. It is essential in building customer relationships and trust. It reflects customer's level of involvement and interest.
Choose methodologies according to audience's preferences. We will help you with the right techniques suited for you business.