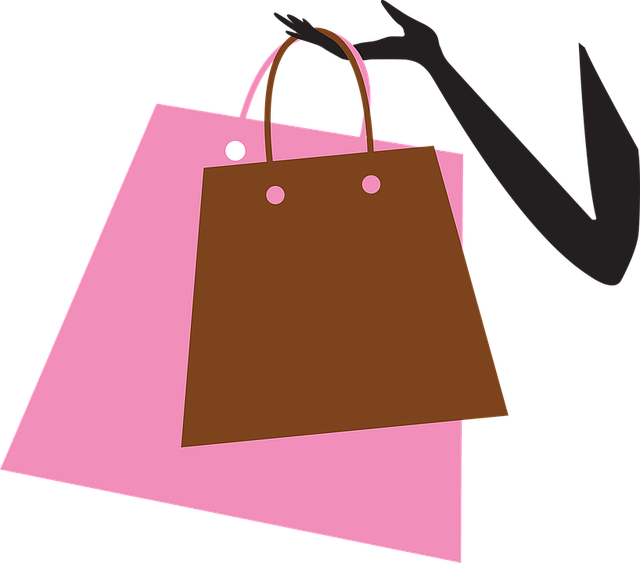 10 Best Ways to Attract Qualified Leads for Your Business
Are you ready to expand your business with high-quality leads?
So, What is a lead?
A "lead" is any contact that has the potential to become a customer. It can be anything that leads up to sales: A visitor that sees or downloads your content, signs up for a trial, or visits your store.
Leads: Interest into Growth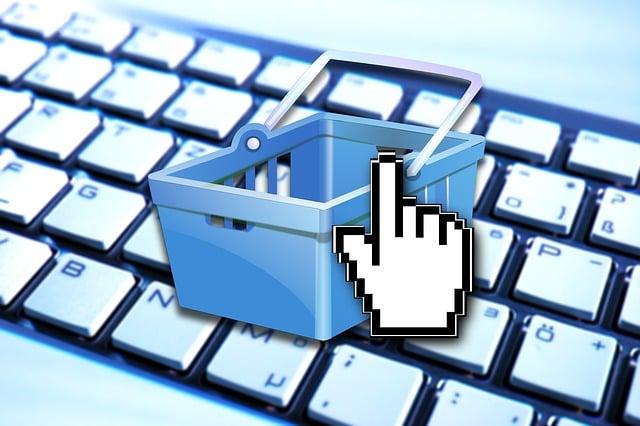 Potential leads can be from anywhere: Friend's or relatives recommendation or Simply from an ad. Leads occupy top of the sales funnel.
What is lead generation?
In this blog, you have given a list of 15 awesome sales tactics to help you generate more leads.
Fix Broken Pages: Detect where the broken pages are on your websites, that may cause a potential lead to abandon your website. And fix them.
Run a Giveaway or Contest:  Raise awareness of your brand and attract heaps of traffic to your site. 
Utilize Paid Ads On Social Media: It will place you in front of hyper-targeted audiences. Ads will help consistently generate qualified leads and is highly trackable.
Target New Keywords From Your Google Analytics Insights: Use Google Analytics to some amazing keywords opportunities that will increase your traffic. Find the long-tail keywords and optimize your web pages properly.
Focus On Inbound Marketing: Create valuable content and experiences tailored to customers or clients.
Capitalize on events: Host your own events or Sponsor local events. Attend industry trade shows and networking events can connect you to a large number of new potential prospects.
Create Leads Through Video Content: Videos are attention-grabbing form of communication that will get customers to engage with your site. Create instructional, educational, and promotional videos for your website and social media. 
Generate Leads Through Email Marketing: Design concise emails without being too flashy. Building relationships with the existing subscribers will help you earn more leads.
Try out print ads:  Try print ads in a local newspaper. Consider the volume and frequency of distribution, the characteristics of its readers, and the cost of the publication.
Display Reviews and Testimonials: Leverage social proof is to display reviews and testimonials about your products or services that will reassure prospects that you're offering something of value and quality.
Conclusion
There's no set rule for generating quality leads to your business. You can try our different tactics according to trends in the industry. Methods like Facebook Advertising and display advertising have proven to be effective source to drive leads to your business. Build up a lead generation pipeline that works.
Tip: Track Everything- Track conversion from lead to customer And Follow up with your leads