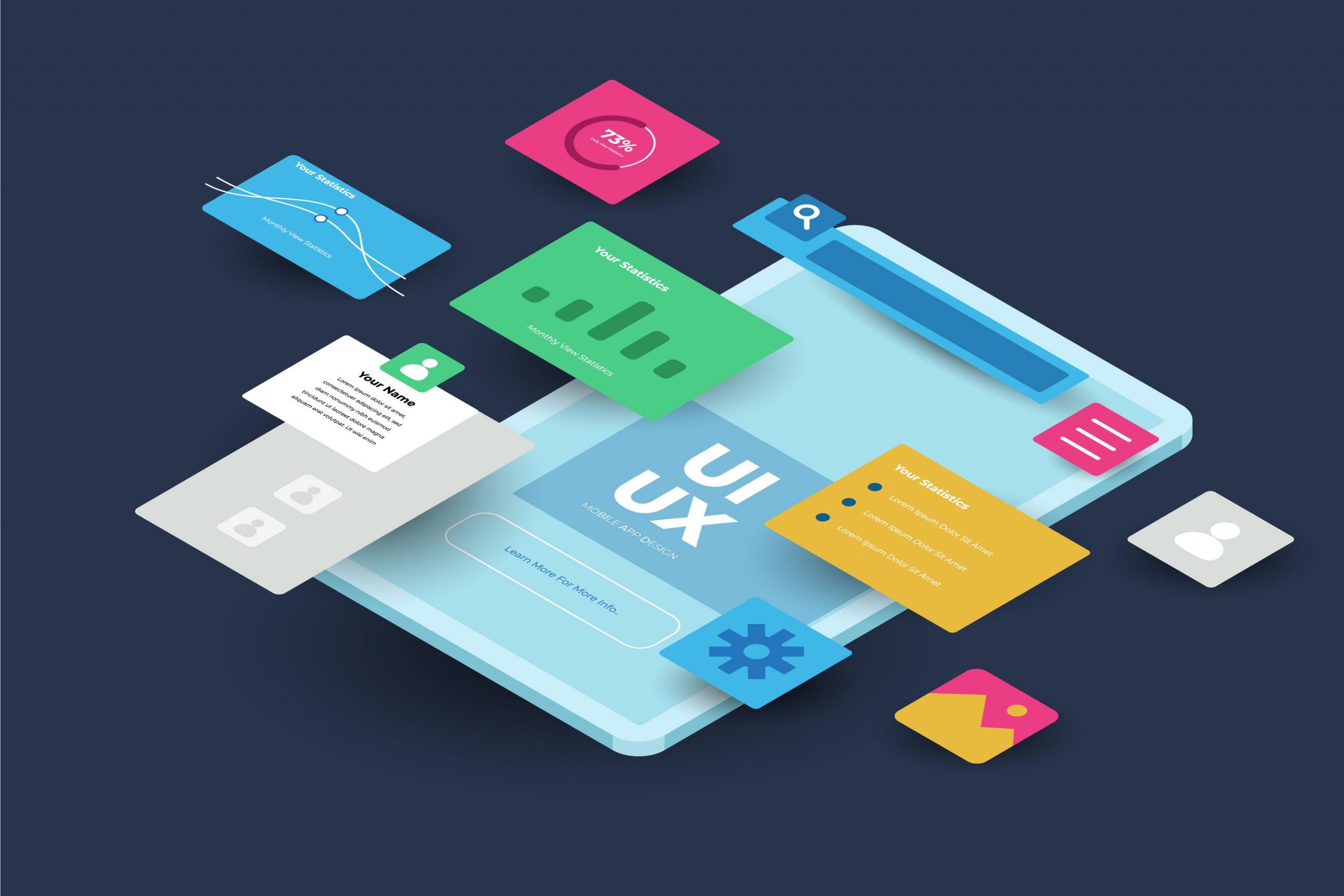 UX and UI Design: What's the Difference?
UX and UI Design: Both are collaborated to ensure a project's integrity throughout the design process.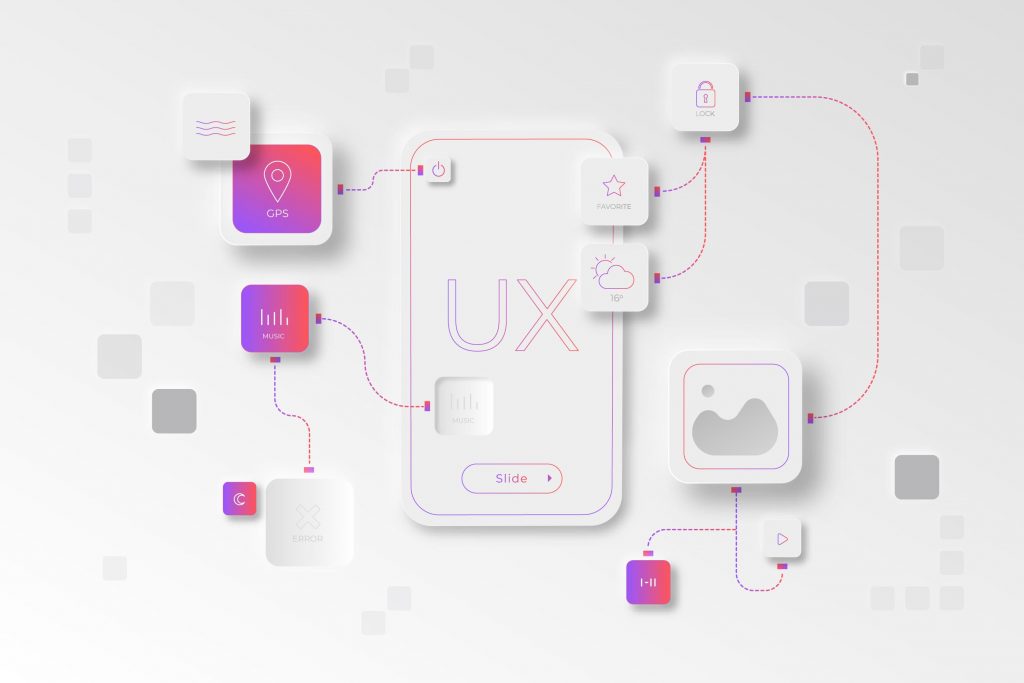 Almost every business is on the Web these days. The internet has an increasingly diverse marketplace. People are earning money from a variety of endeavors through various types of digital products. So user experience has become more important than ever.
With new techniques and trends coming and going, the design world is booming. These techniques in Design help to win the consumers' confidence and make them use your application or buy your product.
What is UX and UI Design?
While both UI and UX design are often placed on the same category, they are fundamentally different.
A User Experience (UX) designer is responsible for designing the experience that users have when interacting with a product. User experience design is concerned with all aspects of the end-user's interaction with a company, its services, and its products. 
A User interface (UI) designer, on the other hand, is the one responsible for designing the graphical elements of an interface—the buttons, icons, layout, and so forth. The look and feel of a digital product is referred to as UI design.
User experience (UX) and user interface (UI) design have become crucial to product success. Now let's consider the difference between UX and UI design to understand how they work together to create a better digital product.
| | |
| --- | --- |
| UX | UI |
| Interaction Design | Visual Design |
| Wireframes | Colours |
| Information Architect | Graphic Design |
| User Research | Layout |
| Scenarios | Typography |
| Credible | Desirable |
| Goal: To Delight Users | Goal: Make usable products |
| Guided by deep user research | Guided by design best practices |
Conclusion
Both UX and UX design aims to create a positive user experience that encourages customers to buy a product. In today's market, organizations must shift from product-centric to customer-centric thinking. These design methods make products usable, accessible and enjoyable for humans.