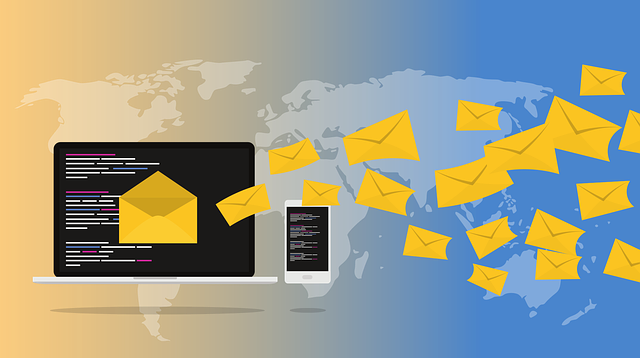 6 Types of Emails That Get the Most (And Least) Engagement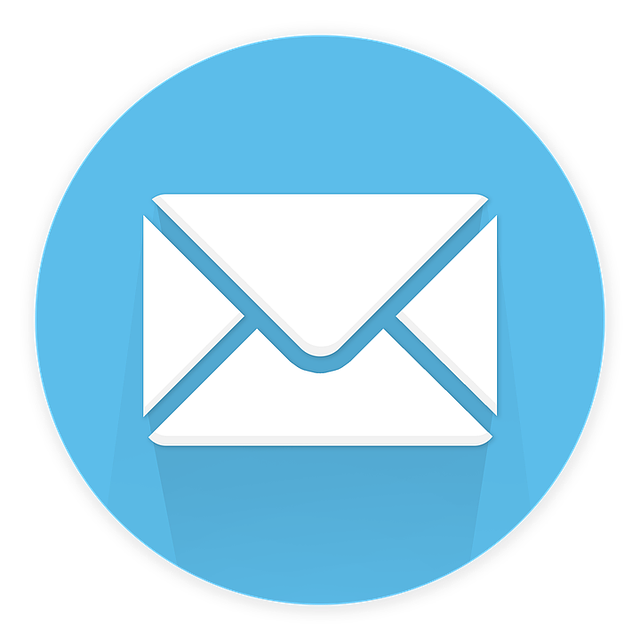 Email marketing is one of the main pillars of any business's success. Email marketing is a popular form of marketing strategy where businesses send promotional messages to people in mass quantities. These messages can be advertisements, request business, or solicit sales or donations.
Is email marketing still important in 2023? The answer to that question is 'Yes'.  It gives you an opportunity to directly communicate with your customers. Email marketing helps you to connect with your target audience in a personalized way and increase sales at an affordable cost.
Developing an effective email marketing strategy can be difficult. There are many types of emails you can use which can be beneficial to your business.
In this blog, let's discuss which type of emails get the most and least engagement.
Types of Emails That Get the Most Engagement
Multimedia Emails: Multimedia emails mean emails with videos, photos, GIFs or other multimedia content. 44% of the marketers say multimedia emails get the highest engagement.
Discount Emails: Discount emails can give your sales a proper boost. These emails aim to increase awareness about your products or services, achieve more sales or related conversions.
Review Request Emails: Collecting customer reviews is a strong marketing strategy that helps you better understand your business. One of the best ways to get them is through a post-purchase email. This email should push customers to leave their honest opinions about your product or service on a third-party website. 
Types of Emails That Get the Least Engagement
Article-Style Emails: Article-style lengthy emails yield the least engagement. On average, people only spend only 9 seconds to read an email. So article-style emails are not fruitful nowadays.
Product Announcement Emails: Keep in mind to personalize these product announcement email so that it can get more engagement. Only 23% marketers say that these type of emails turn into leads.
Educational Emails: If the educational email is about the industry, rather than the product/service it gets less engagement. That is because the customers are less concerned about the industry. Always let the customers know the products/services you offer also along with industry details.
Conclusion: How email should be used for engagement?
Make the emails much more personal. This will increase the engagement. Always place important information in immediate view and don't overwhelm your customers. Understanding your customers is the key to any marketing strategy.
Figure out the right mix of marketing email types to build a strategy that can help you engage customers, nurture leads, and solidify relationships. We can help you accomplish that.