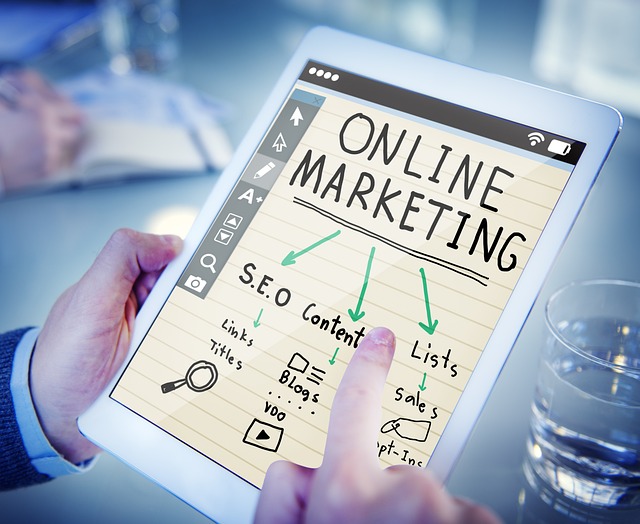 A Form Of Marketing That Lives In And Feeds On Internet….
Digital marketing is one of the biggest trends right now. It is growing very fast, especially in 2022. There are many types of digital marketing today. All these are equally powerful, and you can reach millions of people, with the right kind of marketing strategy.
The global digital advertising and marketing market was estimated at $350 billion in 2020 and is projected to reach $786.2 billion by 2026. 
Main Types of Digital Marketing and Where To Use Them…
Search Engine Optimization- SEO
Everybody knows about SEO these days. It is the process, marketers attempt to get more visibility for their website in search engine results pages. SEO is a type of digital marketing where business can make their brand/ business rank high in SERP's. It is a natural process where businesses can get more visitors, reach, followers etc., according to your goal. 
2. Search Engine Marketing/Pay-Per-Click –SEM/PPC
SEM/PPC uses paid ads to ensure that your business's products or services are visible in search engine results page. If you have a good budget and can afford to pay for good quality ads, then its your type of digital marketing!! It is the quickest and easiest way of attracting audiences.
3. Social Media Marketing- SMM
SMM is the youngest one in the family and the most popular one too !!. We all are aware of different social media networks around us such as Facebook, Twitter, Instagram, YouTube, LinkedIn, Pinterest, etc. This type of marketing is useful for different businesses for promoting the brand, business, product, or individual.
Wrap-Up..
Digital Marketing always produce results.  Create an apt marketing strategy that combines all the different types of digital marketing activities that is required for your business and execute them. It will surely produce good results.