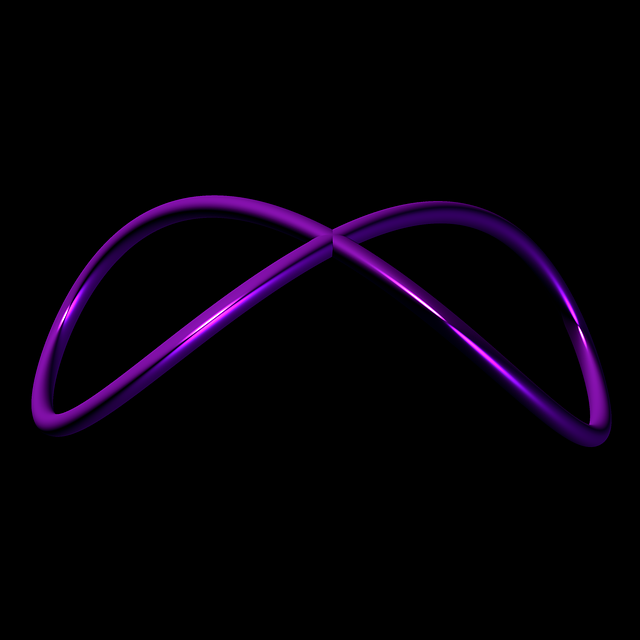 Top Features of Meta's Threads App
Meta Threads: A New Way to Share With Text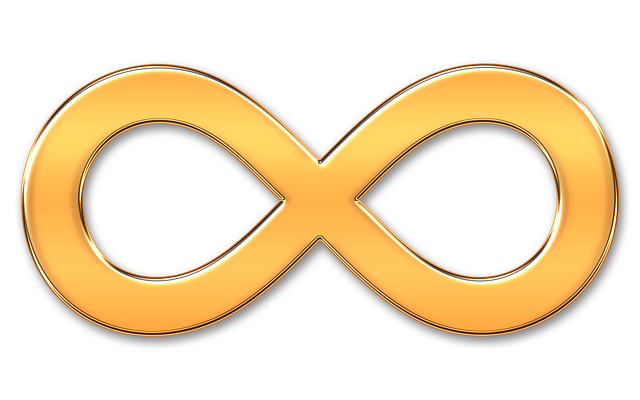 Meta has launched the much-awaited new app called Threads, and has been nicknamed as the 'Twitter killer' since it is a micro blogging platform like Twitter. Threads has taken the social media world by storm, collecting 100 million users in just over two days.
According to Meta:

Threads is a new app, built by the Instagram team, for sharing text updates and joining public conversations.
Users can post and share text, images, and videos, as well as to interact with other users' posts through replies, reposts, and likes.
Threads is an integral part of Meta's photo and video-sharing social media platform, Instagram.
How to join Meta's Threads?
 Users have to use the same Instagram credentials for the sign-up process in Threads. Here is an step-by-step process on how to register on Threads.
Download the Threads app from Google Play Store or Apple App Store.
Click on login with Instagram and enter your credentials.
Set up your profile by adding details such as profile photo, name, bio, and links or can also import  from Instagram.
Select the Privacy Options ( Public or private profile ).
Click on Join Threads
Top Features of Threads
Quick Follow: This feature allows you follow someone easily by tapping the plus icon next to their user handle and confirm you want to follow them. You don't have to enter someone's profile and hit the Follow button.
Tweet: Even Threads is considered a river of Twitter, users can share threads on Twitter with one tap.
Take a break: One can take a break from the app after a specific period. Users can get a reminder to take a break from Threads. Click Account-->'Take a break' option. After tapping on it, choose the time interval that is suitable for your break reminders.
Mute profiles: If you come across accounts you don't want to hear from, you have the option to "mute" that Threads user. 
Hidden words: It is a useful content blocker feature. Go to Privacy -->Hidden Words. This feature allows you to hide both offensive replies and replies that contain specified words or phrases.
Repost: This feature allow you repost a thread on your profile and in feed. Share existing thread of other users with your followers.
Quote: Users can quote threads posts with their comments by clicking on Share-->Quote.
For You feed: Show users a mix of posts from profiles that they have chosen to follow and recommended accounts, on their Threads feed.
Following: If users choose the 'Following' option, they will only be shown posts from people they follow in chronological order.
Manage notification: You can set a time frame, where, all the notifications are delivered once in 15/30 minutes and select what sort of notifications you want to receive from Threads.
What's Next
Meta's innovative social networking app, Threads is growing day by day in terms of popularity and users. Threads is rolling out new features to make it mor competitive and versatile. With its promising features and rich integration with Instagram, it is already talk of town and helping users find their community.
Threads is also getting translation capability, now posts can be translated into the language settings of the person viewing it! Get help from us to learn more...