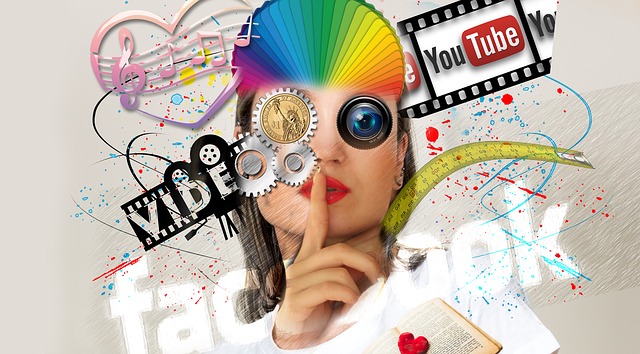 Top 3 B2C Marketing Trends of 2023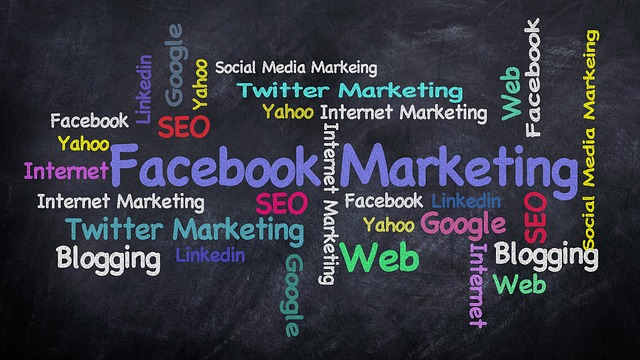 Latest B2C Marketing Trends of 2023: Promises Massive Profits For Those Who Can Master It....
Business marketing are categorized according to marketing focus. In, B2C the focus is on general consumer, an individual who buys from a business as the name implies" Business To Consumer".
As we are at the end of 2022, B2C marketers face tremendous difficulties : supply chain challenges, uncertainty in finance etc... According to Forrester's Q3 B2C Marketing CMO Pulse Survey 2022- a cross-industry survey among 153 US B2C marketing executives, VP and above, at brands with at least 500 employees, 95% of respondents plan to increase their marketing budget in 2023.
B2C Marketing Trends That Will Rule 2023....
Good Audio Content
Audio is slowly gaining its momentum in the world of video world. There are 383.7 million podcast listeners globally. It is predicted that there will be around 424 million podcast listeners worldwide by the end of 2022.In 2023, the number of people listening to podcasts worldwide is forecast to increase by a relatively slower 9.6%, to hit 464.7 million.
2. Priority for Short Videos
Video has been one of the fastest-growing marketing trends in recent years. With the increased popularity of videos, more people are watching them now than ever. According to recent research, video utilized as a marketing tool has assisted over 80% of marketers in generating leads.
3. Influencer Marketing will be a hit
For most B2C marketers, influencers will be real gift from heaven!! Collaboration between brands and influencers, is a powerful approach that can help businesses grow. The market grew from $1.7 billion in 2016 to $9.7 billion in 2020. In 2021, it soared to $13.8 billion, indicating a steady growth. This year, the market is projected to expand to a whopping $16.4 billion.
Conclusion
Our marketing trends will focus on interactive and engaging communication with the consumer either positive or negative, more than ever before. Customer is and always will be the KING..