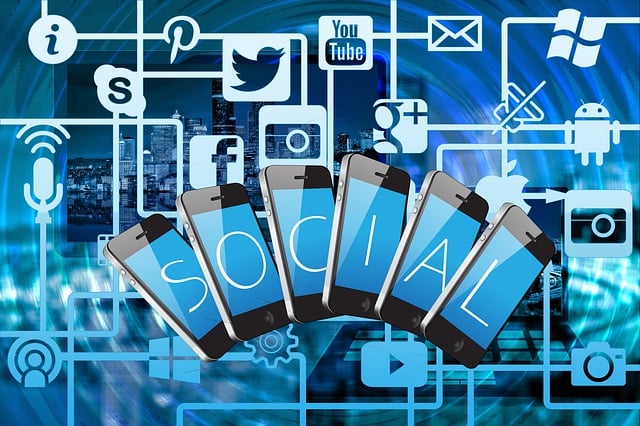 The Top 10 Social Networking Sites Of 2023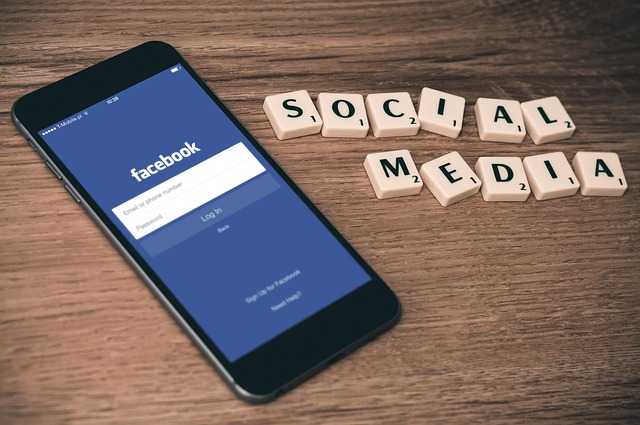 In 1997, the first social networking sites launched: Bolt and Six Degrees. Social media has seen growing rapidly since then. Networking giants like Facebook, YouTube, and X have proved that people engaging in social networking has only risen.
As of Q3 2022, there are close to 3 billion monthly active users on Facebook, making it the largest app in the world. Social media has changed the world. These main platforms offer what the user wants.
Brands/businesses use these social networking sites to increase their brand reach and get to the right audience. These platforms will help you to build social networks or social relationships with other people who share similar personal or career content, interests, activities, backgrounds or real-life connections.
Top Social Networking Sites Of 2023
| | | |
| --- | --- | --- |
| Social Media Sites | Active Users | Features |
| 1. Facebook | 3.03 billion MAUs | Favorite among businesses, as reports show that approximately 70% of brands find new customers through Facebook. |
| 2. YouTube | 2.5 billion MAUs | YouTube is good for content creators. If video marketing is your thing, don't miss out on this platform. |
| 3. WhatsApp  |  2 billion MAUs | Brands can showcase their catalogs and offer quick customer service through this messaging application. |
| 4. Instagram | 2 billion MAUs | This app-based platform is a must for brands prioritizing Influencer Marketing.  |
| 5. WeChat  | 1.3 billion MAUs | Popular social media platform in China and other parts of Asia. So if you want to boost your brand in China (where popular social networks like Facebook and X are banned), WeChat is a good alternative.  |
| 6. TikTok | 1.05 billion MAUs |  If your target demographic includes Gen Z, you have to master this application. The Indian government banned TikTok in June 2020. |
| 7. X (formerly Twitter) | 556 million MAUs | 54% of users have taken action after seeing the brand mentioned on Twitter. Using ads, integrating customer service, and growing an active customer following |
| 8. Pinterest | 445 million MAUs |  Brands can optimize their social media plan by using Pinterest to access Shoppable ads and encourage conversions. |
| 9. Reddit  | 430 million MAUs  | Marketers can join discussions on the dedicated forums, aka subreddits and learn more about their target audience. |
| 10. LinkedIn | 424 million MAUs | If you're looking for collaborators and connect with industry experts, this is where you should start. LinkedIn also allows you to access display and personalized ads and publish blogs. |
Conclusion: Be selective with your social media presence
Social media presence reflects on the visibility, the brand has on social media platforms and the connection it builds with its community. You should consider the engagement rate, brand awareness, and brand perception before considering appropriate social media platforms.
Feel free to consult with us to experience what social media platforms can do for your business.