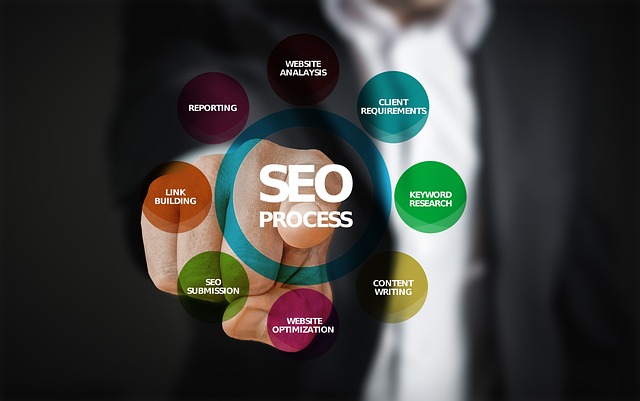 The Ultimate SEO Checklist for 2023
"If you're going to build a website, make sure to have a website that Google would be embarrassed not to rank for its main keywords."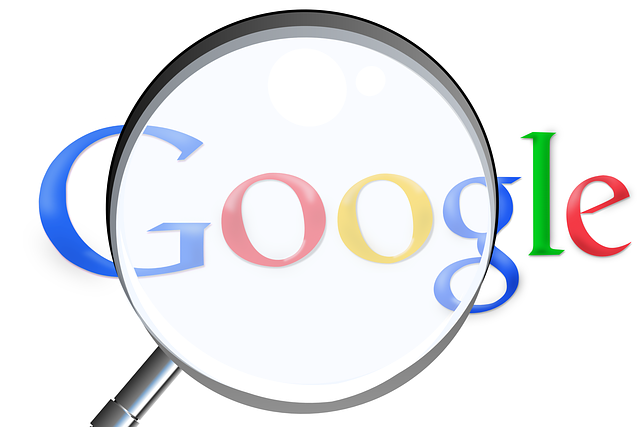 2023 is the year of SEO: Brands are leaning in and preparing for the year. SEO is still relevant in 2023 and it will be for the foreseeable future. Intelligent and shrewd organizations will adapt SEO for sustained growth.
As every marketer knows, SEO is cost-effective and dependable, so its demand will increase as the marketing budgets will inevitably tighten this year. Only SEO can give real-time insights into both market demand and customer intent.
 Here is the basic SEO checklist that covers most important points.
Register on Google Search Console: Monitors, maintains, and troubleshoots your site's presence in Google Search results.
Choose an SEO-friendly content management system: Simplifies the way we build websites.
Create and Submit an XML Sitemap to Google and Bing: This tells search engines what URLs you have on your website, so they can be indexed faster.
Implement SEO-friendly URLs: URL is the first thing that Googlebot crawls on a new page, so makes its SEO-friendly.
Install an SEO plugin: Use a SEO plugin to help you optimize things like sitemaps and meta tags.
Make Sure the Search Engines Can Crawl and Index Your Website: So that potential customers will find you online.
Find your top-ranking keywords and Research new keyword ideas: Keywords determine all your SEO activities. 
Avoid too long, duplicate, or missing titles and Optimize meta descriptions: On-page SEO remains one of the strongest ranking factors.
Check site speed and page load time: Page load time is one of the ranking factors used by Google.
Optimize Your Images for Speed and Include Alt Tags on all Images: Alt is the text that describes your image and is useful for SEO because it's something the search engines can index.
Conclusion
SEO is very important because it makes your website more visible, and that means more traffic and more customers. The crucial fact about SEO is that small optimization changes can bring big results. So don't skip any of the pointers in this checklist!!