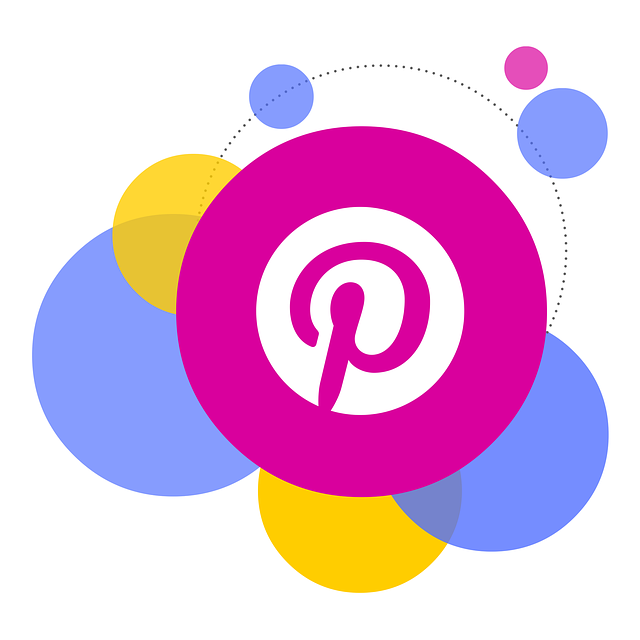 Pinterest Marketing Strategy: 7 Useful Tips You Need to Know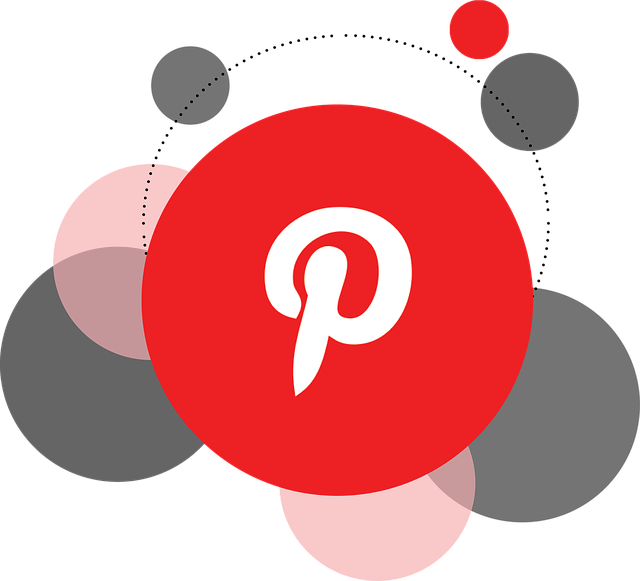 Pinterest?
A Database of Intentions…
Collecting media across the Internet….
Pinterest broke out to become a wildly popular site and app and a visual discovery engine for finding ideas like recipes, home and style inspiration, and many more.
Social media has been a crucial role in marketing over a decade. Various platforms contribute to this type of marketing. Once such overlooked and underrated platform is Pinterest.
Pinterest now has 445 million monthly active users and beats social media giants like Twitter, Reddit, and Quora. So it has has great potential to attract new audiences, build customer relationships and increase brand and product exposure.
Every business has a place on Pinterest, so kick start your Pinterest for business marketing strategy to to boost audience reach. Let's run you through 7 must-try tips for Pinterest Marketing. 
1.Set up a Pinterest business account: First step is to choose the right account type. The best choice is a business account as it gives your brand a stack of helpful features.
2.Create a Pinterest marketing strategy: Setting SMART goals (Specific, Measurable, Attainable, Relevant and Time-bound). Learn about target audience, competitors and demographic using this channel.
3. Pin engaging, captivating high-quality posts: Pinterest is a visual platform, so effectively using it for business means sharing highest possible quality content , avoiding blurring and pixelation.
4. Optimize your Pins for search engines (SEO):  SEO is valuable and important  for Pinterest. This means Pinterest users are able to find and discover your posts. 
5. Try different Pin formats and Plan your board:  85% of Pinners saying they come to Pinterest to start a new project. Try adding different types of pins like a carousel, how-to Pins or engaging and inspiring content boards. 
6. Always include an outbound link: Outbound links can function as calls to action and should be highly relevant to the posts.
7.Try out different Pinterest ads: Promote your Pinterest posts can help you to reach new audiences with paid advertising opportunities. You can run paid ads for single Pins or for whole content.
Why Pinterest Marketing is Important?
A social media platform for entertaining and inspiring visual content, that is Pinterest is to pinners who love exploring, compiling, and sharing. A well-advertised pin can take users straight to your product with one click, making it easy for them reach your target audience.
There are more than 5 billion searches on Pinterest every month confirming its popularity with Gen Z searchers. Since Pinterest helps people discover things in a simple, visual way it is one of the best social media platform to promote your content.