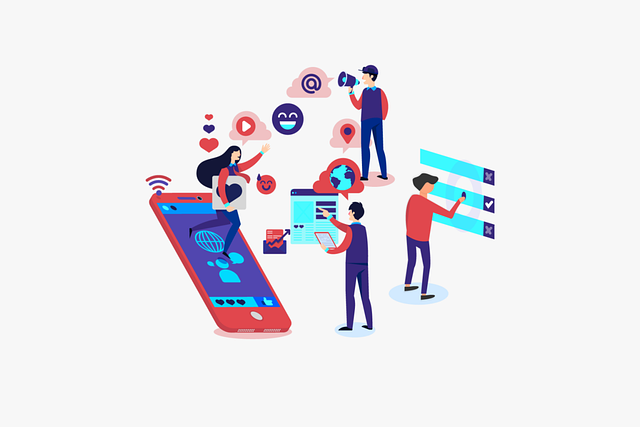 Micro-Moment Marketing: What Is It and Why Use It?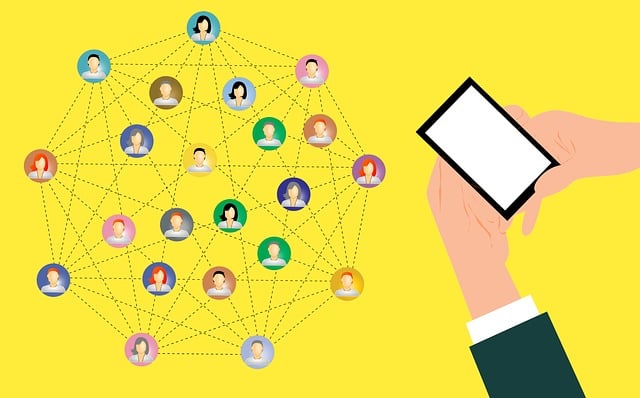 Nowadays consumer behaviors are changing. Long gone are the days when one plan for weeks for buy an item and after reviewing it online or getting feedback from relatives/ friends, buy them.
Now everyone prefers impulsive buy. Anyone with a mobile phone turn to their mobile device to explore, discover, research, and buy.
What are Micro-Moments? 
Micro-moments are "intent-rich moments when a person turns to a device to act on a need to know, go, do or buy. The preferences are shaped and decisions are made in those moments.
Google categorizes these micro-moments into four:
I-Want-To-Know
When someone is exploring or researching, but is not necessarily in purchase mode.
I-Want-To-Go
When someone is looking for a local business or is considering buying a product at a nearby store.
I-Want-To-Do
When someone wants helps completing task or trying something new.

I-Want-To-Buy
When someone is ready to make a purchase and may need help deciding what to buy and how to buy it.
What is micro-moment marketing?
Micro-moment marketing revolves around these intent-rich moments. People expect high quality search results for their queries. their expectations are high and patience very low. Quality, relevance, and usefulness became the key points in micro-moment marketing.
Why does micro-moment marketing important?
Micro-moment marketing is a complete game changer in the marketing industry. Mobile marketers can take advantage of micro-moments in many ways. It's about being in the right place at the right time. So use geofencing and location services to to send deals, coupons etc.
Captures user attention at the right moment and can target users when they're looking for your business.
Helps in building brand awareness for every company size among your target audience.
Provides advantage over competitors, if you present them your product first before they click on your competitor.
Conclusion
Be available, responsive, and supportive- That what's micro-moment marketing all about. It's not quantity of time the customer spends that counts, but the quality of time the customer spend on your brand. Study your own data and analytics to see how your consumers are finding you, what devices they are using for search and the type of device driving conversions.