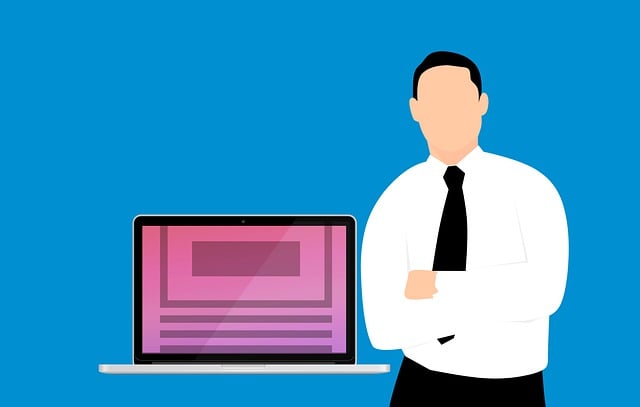 12 Best Tips for Optimizing a Landing Page to Boost Conversions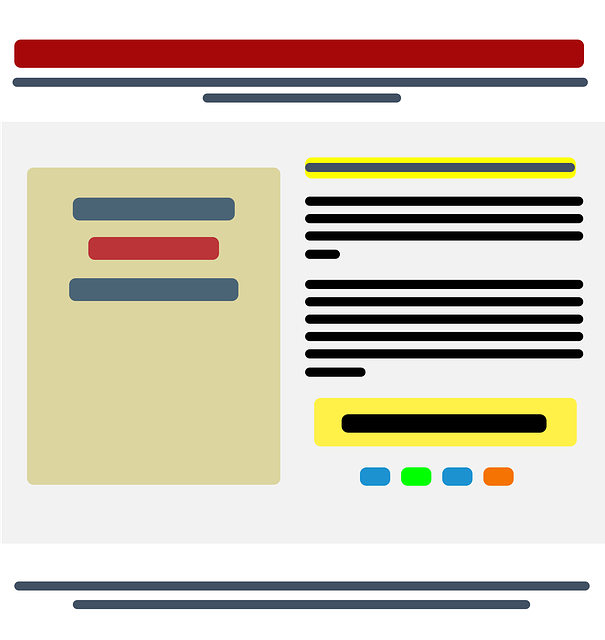 Converting visitors into leads is the only thing that matters in the online marketing world. A good landing page does this process easily.
Also called as a "lead capture page", "single property page", "static page", "squeeze page" or a "destination page", a Landing Page is a standalone web page that potential customers can "land" on when they click through from ana link in an email, or ads.
In other words, a landing page is a page on your site that is designed to convert visitors into leads. Landing pages play a vital role in the marketing funnel as they urge potential customers to take action
Creating highly visualized landing page is important, but after all the hard work it will be total waste if it is failed to convert. Your landing page needs to be optimized to increase traffic, boost conversions, and encourage customers to make a purchase.
Landing Page Optimization
Landing page optimization refers to the process of enhancing or improving web page design and layout each element on your landing page to increase conversions. Landing pages have the power to transform your marketing efforts and drive significant revenue, as they are key components of a successful online business. 
Here are some tips to attract more customers through landing pages.
Landing Page Optimization Tips
Keep Landing Page Text to a Minimum And Embrace White Space
 Keep Your Layout Clean, Elements To A Minimal
Try Contrasting Colors
Keep the important information above-the-fold: Like a clear headline, a clear CTA or an optimized form
Use Infographics: Share a wealth of information unobtrusively and quickly
Strong Call To Action, Clear And Unambiguous
An Optimized Form, Capture Leads
Improve Your Page Load Speed
Optimize Landing Page for Mobile
Do A/B Testing: Test certain elements to see which helps boost your conversion rates
Add Videos
And Last, Don't' Forget Landing Page SEO
Wrapping It All Up
Keep your audience in mind while designing a landing page. For instance, surveying your audience will help you better understand what they expect and like.
Use the above listed tips to improve your landing page(s) so you can start getting more leads and sales. We are here to help you!!