Is Java Worth Learning in 2023?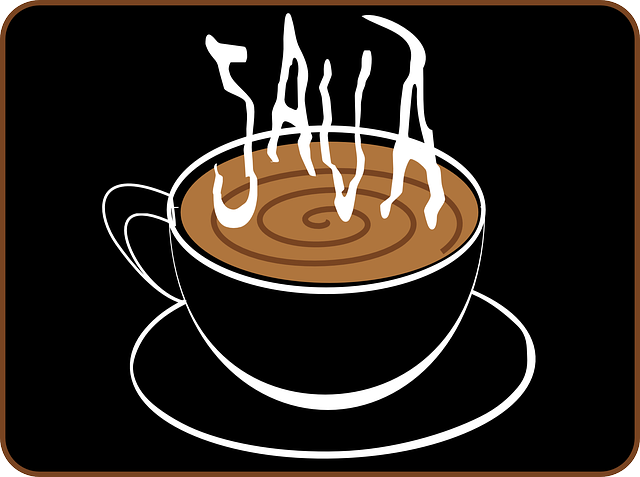 Wondering if you should learn Java in 2023?
Java is a progressive language, and very popular among developers. Despite being around for over 25 years, Java is still one of the most popular platform independent language.
So, Java mainly used for ?
Mobile App Development.
Desktop GUI Applications.
Web-based Applications.
Enterprise Applications.
Scientific Applications.
Gaming Applications.
Why Java is Still Popular?
1. Beginner-Friendly
Java's main traits are its beginner-friendliness and competitive edge nature. Java is a great language to help you understand how to code and introduce to software development process.
2. In- Demand
 Most Android apps, are coded in Java. So in today's world of apps , java became an evitable programming language.
3. Large Supportive Community
The Java community consists of millions of members and still growing.
Conclusion:
It's almost 2023 and Java is still the leading language because of its well-known functionality. A higher level programming language that is designed to create robust programs and services with low maintenance is Still Shining...