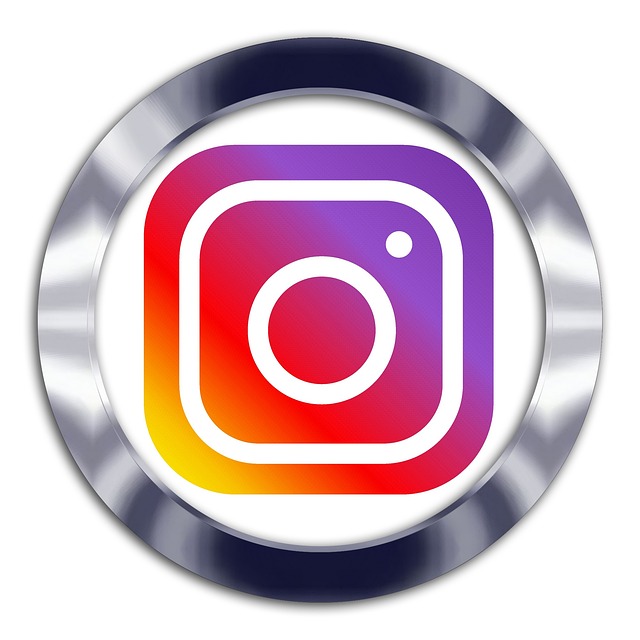 9 Ways to Increase Your Instagram Engagement Rate
Once a simple photo sharing app, Instagram has come a long way since it launched back in 2010. Recent reports show that approximately 40% of younger consumers now use Instagram for their searches. Over the years Instagram is evolved into many things.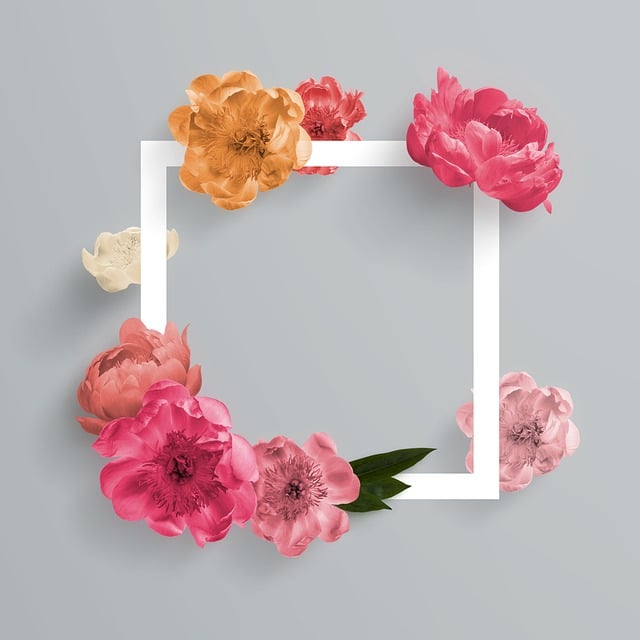 Why Instagram?
*An Easy-to-Use Interface
*A Range of Exciting Filters
*Content Is More Engaging
*Hashtags Are More Influential
In today's competitive business world, marketers and business owners are constantly looking for ways to interact with their audience. No matter how users are following you on Instagram, it always boils down to how your followers interact with your posts. So Instagram engagement matters. It tells us what connected with people and made them feel something about your post, or even your brand.
Instagram engagement is always a top priority for every marketer. Here's some tips to increase your Instagram engagement.
Favour Reels: Reels are the easiest way to get your content in front of an audience that extends well beyond your current follower list.
Use strong captions with CTAs: A catchy caption will add context to the images and CTAs will prompt them to take action. 
Use carousel posts: carousels have the highest engagement rate of 1.92%. Get creative and mix in videos to attract even more interaction. 
Focus on Instagram SEO: It is all about your content seen when people search using keywords on Instagram. Know about what kind of the words and phrases people use to look for content like yours.
Create Relatable Memes: Don't be monotonous. Create authentic memes that can attract your audience's attention with relatable content of your followers.
Collaborate with industry influencers: As Instagram is an interactive platform, collaborating with fellow influencers will loyal followings will help to increase your reach and visibility.
Run Instagram lives: Live videos are a great way to meet and interact with you in a personal, engaging way. Viewers can ask questions, share ideas, and leave comments in real time.
Share user-generated content: Repost and share audience content. Make sure you get permission from the original creator, and be sure to give them credit. 
Leverage the power of hashtags: Hashtags have the capability to get your content into your potential followers' feeds. It will categorize your posts and get your content in front of specific audience.
Conclusion:
Amount of interaction your content earns relative to your followers or reach. Most social media marketing experts agree that a good engagement rate is between 1% to 5%. There are many different ways to there to get to that number. Follow the above tips and you will be on top in no time.
And don't forget the basics! Know your audience, Post quality content and check your Instagram analytics regularly...