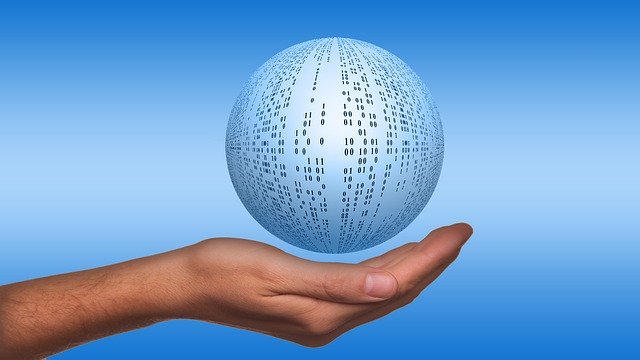 How Poor Data Quality Directly Impact Your Business?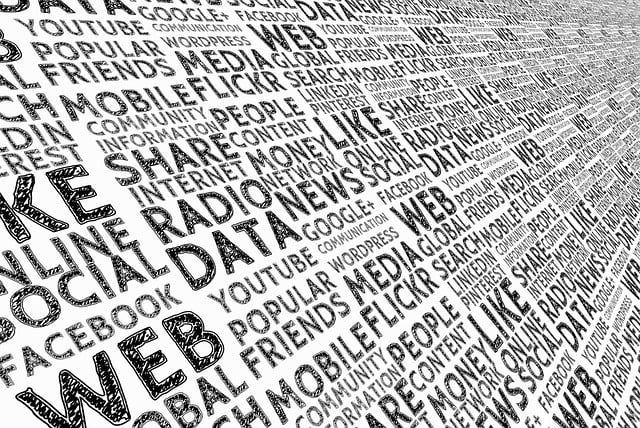 "Information is the oil of the 21st century, and analytics is the combustion engine."
Data quality is a measure of the condition of data in terms of factors such as accuracy, completeness, consistency, reliability and relevance. Your data should be of better quality if you want good insights. Poor Data Quality can cause your organization a bad reputation among competitors and costumers. Poor data quality destroys business value.
Data Quality Requirements:
87%
Accuracy
81%
Consistency
88%
Timeliness
79%
Completeness
93%
Uniqueness
What are the reasons behind Poor Data Quality?
Human error, unauthorized data, low data entry standards are the main causes of poor data quality. Recent Gartner research has found that organizations believe poor data quality to be responsible for an average of $14 million per year in losses. Duplicate data and incomplete data can also lead to data quality issues.
How will it affect your Business?
1. Tarnish Your Reputation
Poor data quality can harm a company's reputation beyond repair. It can seriously harm your business and can lead to poor customer relationships. Not reaching you via phone or email can make a bad impression from the customers.
2. Revenue Loss
"Fixing Errors" is the major issue of low quality data. It can cost you a lot than you expect. Finding the errors, what caused them and fixing them can cause a lot of unwanted expenses.
Final Thoughts
Poor data quality can lead to serious problems in your business and permanently damage your reputation. Solve this dilemma and seek help from with our experts.