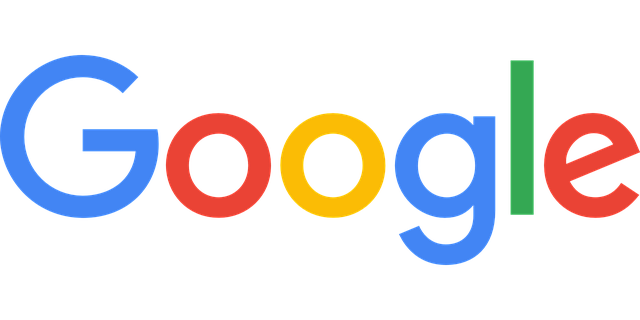 15 Mind-blowing Google Search Statistics and Facts 2023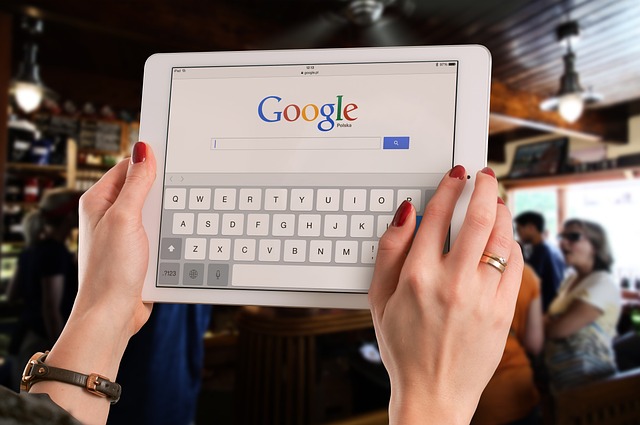 If it isn't on Google, it doesn't exist.
Nowadays, everyone depend on Google to search for something when you have a problem or concern. Sometimes results will probably be positively or negatively impact you. That's subjective whether you want to believe it or not and a topic for debate.
The point is, you have such easy access to information. We immediately have answers. Google has become an integral part of our routines.
Let's dwell on some fantastic statistics and facts about this search engine giant.
Most Visited Site is Google as of March 2023: 88.6 Billion Times.
The term "Google" is searched 7.6 Million Times Monthly.
Google Accounted Biggest Search Engine Market Share 93.18% - March 2023.
Google Searches Per Day is 8.5 Billion+.
Google Searches Per Second is 99,000 Approximately.
63% of all Google searches happen on a mobile device.
#1 Google Search Result Average CTR: 27.6%
Google search stats show the company makes 500 - 600 changes to its search algorithms each year.
 Google reviews account for 57.5% of all reviews worldwide.
74% local businesses have at least one Google review.
Over four million websites worldwide use Google Maps.
Google Search holds 84% of Global Market Share of Desktop Search Engine Traffic.
30% of Mobile Google Searches are Location Specific.
There are over 70,000 Google searches each second. That's almost 227 million an hour and about 5.4 billion Google searches per day.
 84% of Searchers use Google 3-5 Times on a Daily Basis.
Wrap Up: Google Search Statistics
That's a lot of numbers and percentages. It is no surprise, if you know about this search giant: GOOGLE has become more than just a search engine for all of us! So, these were some Jaw-Dropping facts about Google that would help you understand Google better. With revolutionary AI technology, Google is now became one of the most influential companies on the planet.