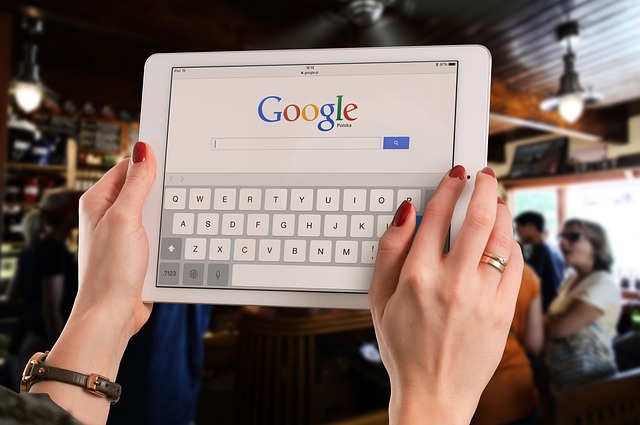 16 Useful Google Search Statistics You Need to Know in 2023
Google Search, with a history of providing relevant and accurate results...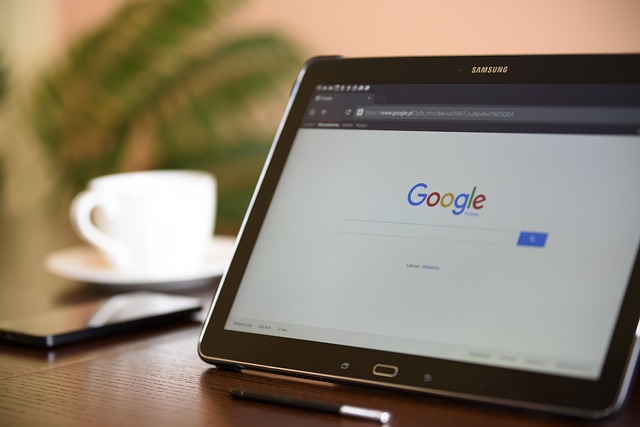 Every time anyone referring to online search, we automatically think of Google. Let's "Google it! became a common term these days. The latest data shows that Google processes over 99,000 searches every single second.
They handle more than 3.5 billion searches per day, and  it has a 92% share of the global search engine market. Google holds the record of most-visited website in the world. Additionally, it is the most searched and used search engine in the entire world.
So this makes Google a major factor that impacts your SEO. Google regularly updates its ranking algorithm throughout the year in order to provide users with a better search experience and more relevant content. As per experts, Google updates its algorithms around 500-600 times annually. Not all updates are drastic, but some of them can have a greater impact on all keyword searches.
For businesses and marketers, Google is a boon. If you want your website to bring in traffic that generates leads and sales, you should aware of what, why and how people are searching for your content.
So, let's analyze the current trends by going through some Google Search Statistics that will come in handy for you in the future.
General Google Search Statistics
By August 2023, Google held a staggering 91.7% of the global search engine market, far surpassing its competitors like Bing (3.1%) and Yandex (1.5%).
By August 2023, Google commanded a dominant 95.2% of the global mobile search engine market, emphasizing its stronghold in the mobile search realm.
 Long-form content that exceeded 3,000 words garnered 3x more traffic, 4x more shares, and 3.5x more backlinks compared to average-length content.
Users turn to Google for tech guidance. Searches like "How to screenshot on Mac" (542,000 searches) and "How to screen record on iPhone" (98,000 searches) highlight this.
Queries such as "How to tie a tie" (314,000 searches) and "How to cook rice" (77,000 searches) show Google's role in daily life.
The Google Index has 40-60 billion active web pages.
Users click Google's first result 39.6% of the time.
87% of individuals utilized Google for researching local businesses.
Websites loading in 1 second witnessed an e-commerce conversion rate 2.5x higher than those taking 5 seconds.
A featured snippet, which often supersedes the #1 organic search result, commands a 42.9% CTR.
In the 2022/2023 period, a whopping 98% of marketers opted for pay-per-click (PPC) campaigns on Google.
The average time for a first click is 14.6 seconds.
65% of searchers click on organic results.
Google search queries are usually three words long.
32.5% of Google Lens results are matched based on page title keywords.
Nearly 91% of websites have zero organic traffic from Google.
The Bottom Line
While it has competitors, Google is established as the top one in its niche and they are dominating the search engine industry. So much so that, when you talk about optimizing your webpage, you always means optimizing it for Google. You always want your business on top of Google searches.
These statistics about Google show that the platform dominates the search engine industry. Hope it will give you some ideas of customer behavior, Keyword intent which further help you in getting to the top of the search results.
Connect With Us To Know More....