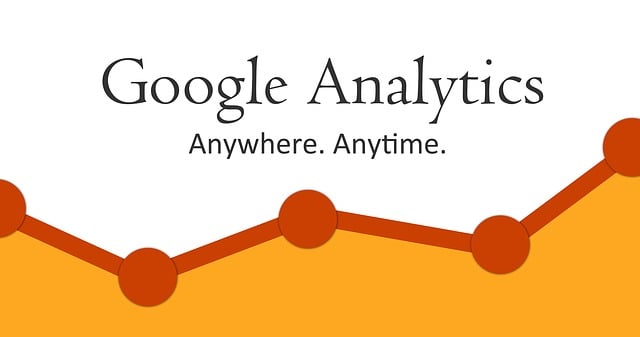 10 Essential Google Analytics Statistics You Need to Know in 2023
Google Analytics is the best friend of all SEO Specialist and Digital Marketer around the globe."

Nowadays almost every businesses have an online presence whether it is big or small.  Every business owners needs to understand the full journey of their users. It is essential to keep track of user engagement. Keep track of these data collected from these user interactions. To make sense of the large collection of data, analytic tools are used.
The ultimate aim of any analytic tool is to create and execute analytic processes that help businesses make smarter, more informed business decisions. 
What is Google Analytics?
According Wikipedia:
Google Analytics is a web analytics service offered by Google that tracks and reports website traffic, currently as a platform inside the Google Marketing Platform brand. 
Google Analytics helps you to track and understand your customer's behavior and user experience. Google Analytics automatically collects data and thus reduces a lot of time and work. Another remarkable feature of this tool is that it can be easily integrated with other tools and platforms. You can get custom reports with is tool.
Here are some interesting Google Analytics statistics that will show how popular this website tracking and reporting tool is:
About 28.1 Million Websites Use Google Analytics.
Google Analytics is used by 84% of all websites that utilize traffic analytics solutions.
55.49% of all websites use Google Analytics.
Google Analytics is most commonly used by Small Businesses.
Google Has the Largest Market Share When it Comes to Web Analytics.
Global Analytics as a Service Market Value is Expected to be $59 Billion by 2027.
Most Companies Using Google Analytics Have a Revenue of $1 Million-$10 Million.
Google Analytics Is the Third Most Popular Analytics Software Development Kit.
Retail Websites Have the Most Google Analytics Users.
Marketing Is the Top Industry Using Google Analytics.
Why You Should Use Google Analytics?
The main and important reason is: IT'S FREE!! Tech giant Google who designed the most popular search engine, does not charge you anything for using this product. Google analytics is helpful because it provides insights to what people are searching for on your website. You can uncover valuable data about your audience like age, sex, device type, location etc. Use this informative tool to understand user behavior and grow your business.