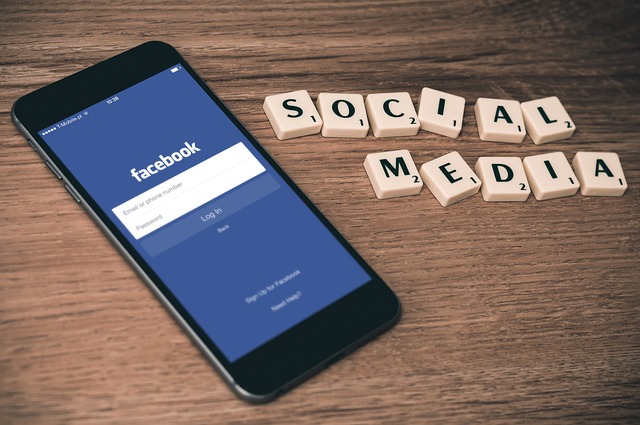 20 Powerful Facebook Statistics for Marketers in 2023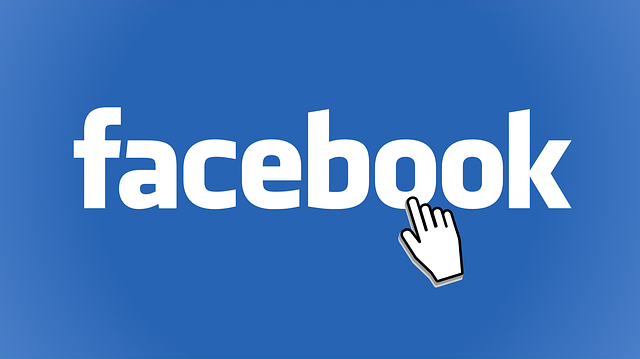 "Facebook is no longer a company, it's a country. 2.98 billion users. It can influence what we think, what we believe, how we vote, what we buy, even how we feel."
You can't just ignore the Elephant in the room? Can You?
Facebook is the largest social media platform online and its user base has grown year-over-year since its humble beginning. Facebook has bee in constant evolution of the demographics, algorithms, tools, and usage trends.
Facebook maintains 1st rank as the active social media platform with 2.989 billion monthly active users in April 2023. Facebook has been upgrading itself to curb the competition!!
In this post, we will discuss 20 need-to-know Facebook statistics so you can create a perfect Facebook marketing strategy for 2023.
India is ranked first in terms of Facebook audience size, with almost 349.7 million users.
According to Statista, between the ages of 25 and 34, 12.6% of all active Facebook users are female, and 18.4% are male.
Facebook ads see an average click-through rate (CTR) of 0.90%.
Advertising on Facebook costs $1.72 per click.
98.5% of users access Facebook from mobile devices.
57% of the brands feel Facebook stories effectively promote their products.
A video post increases interaction by 600% on Facebook.
90% of Facebook users post native videos.
A Facebook Page post's typical organic reach is 5.2%.
More than 200 million businesses use Facebook's applications and free tools.
Over 70% of Facebook users view local business pages at least once every week.
There are 250 million Facebook Shops worldwide.
44% of users admit that Facebook influences their shopping decision.
More than 160 million businesses use Facebook to interact with their customers.
84% of video marketers use Facebook to promote their videos.
96% of B2C marketers and 91% of B2B marketers use Facebook.
2.11 billion individuals are potentially reachable through Facebook advertising.
34.1% of adults worldwide over the age of 13 see Facebook advertisements.
Facebook ads have an average CPC of $1.72, an average CTR of 0.9%, and an average conversion rate (CVR) of 9.21%.
A CTA in the middle of the video has witnessed a higher conversion rate of 16.95%.
Conclusion
Facebook is still the king of social platforms as it continues to see an increase in monthly active users. It's current status as one of society's most influential tech companies is all because, that it is willing to adapt to technological updates.  Launch an effective social media marketing campaign on this powerful platform and yow will not regret it.