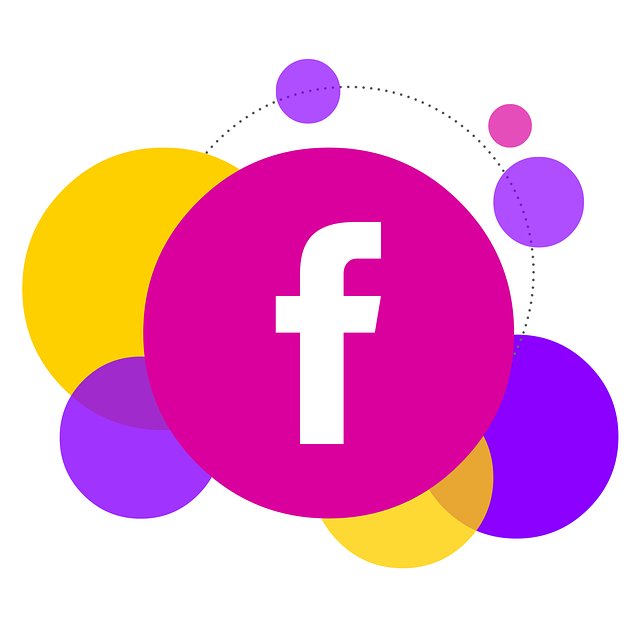 Facebook for Business: 16 Do's and Don'ts
Use these tips to make your company's Facebook page best!!
Social media landscape is ever-evolving. Each year, we can witness great shifts and trends. Even after these changes, Facebook is still the most-used social platform worldwide.
Facebook has a large user base, so it helps you to connect with customers and grow your online audience. It is a great tool to connect personally with prospects, customers, and clients. Facebook has rolled out many features over the years that help businesses and brands connect with their audience.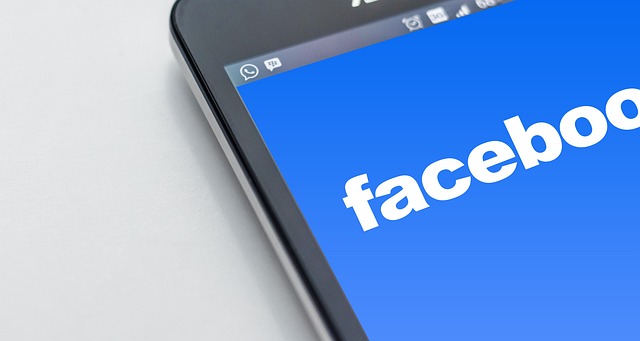 Facebook users in India
There were 516 900 000 Facebook users in India in February 2023, which accounted for 36% of its entire population.
The majority of them were men - 68.4%.
People aged 25 to 34 were the largest user group (173 000 000).
In this blog post, let's review 16 Facebook for Business Do's and Don'ts.
Do's: Facebook for Business
Fill in All of Your "About" Sections and Take Advantage of Your Header Image.
Do post consistently during appropriate times of day.
Do Take advantage of Facebook Places. 
Pin Posts to Your Profile.
Use hashtags strategically.
Do Add a well-placed "Like" button to your website and newsletters. 
DO respond quickly and publicly to any customer complaints.
DO highlight company events and milestones.
Don'ts: Facebook for Business
Don't Over post.
DON'T use your Facebook page to constantly push your products or services.
Post irrelevant content for the sake of engagement.
Don't delete or ignore posts.
Don't post low-quality images.
Don't Turn off your user comments function. 
Don't: Send mass messages to your network. 
DON'T be afraid to experiment with how often and when you post!!