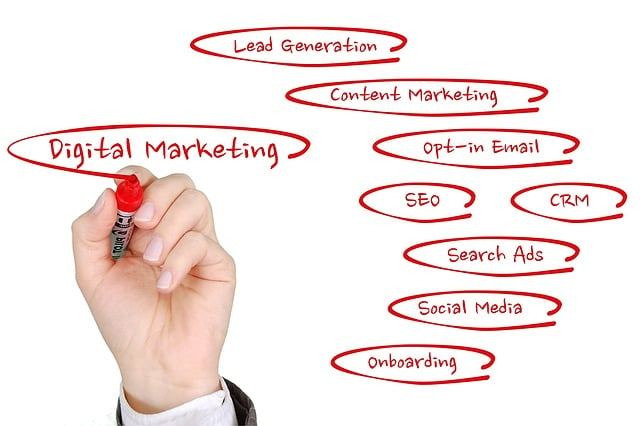 Top 10 Digital Marketing Terms You Should Know in 2023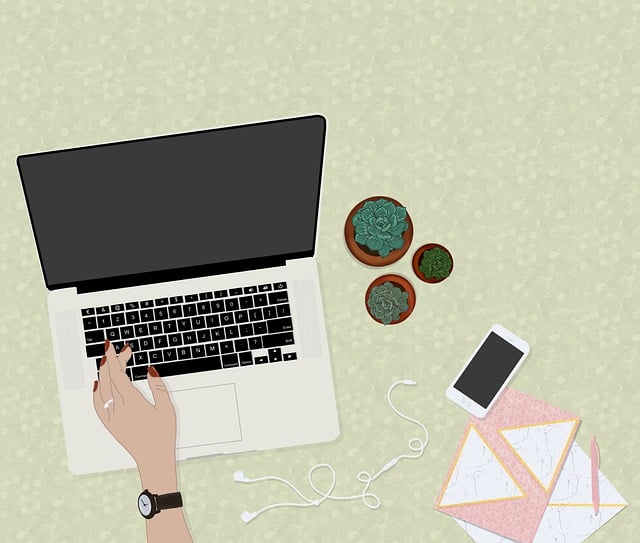 Marketing is all about connecting with your audience; and digital marketing is no different. Today everything happens on the internet; so is marketing. Digital marketing uses digital channels to market products and services to consumers.
In today's digital world, digital marketing is important as it allows you to get creative and stand out from your competitors in congested markets. But it can be really hard to keep up with all the digital marketing terms. If you are really in the digital marketing field, it is essential to understand what each digital marketing term means.
Top Digital Marketing Terms
Here is a list of the top 10 most critical digital marketing terms and what they mean.
SEO – Search Engine Optimization: Search engine optimization is the process of improving the quality and quantity of website traffic to a website or a web page from search engines. SEO targets unpaid traffic rather than direct traffic or paid traffic.
Conversion Rate: Conversion rates are a percentage typically used in digital marketing to evaluate performance of website traffic, marketing campaigns and conversions.
Engagement Rate: Engagement rate is a measure of how much of your audience actively engages with your content.
Bounce Rate: It represents the percentage of visitors who enter the site and then leave ("bounce") rather than continuing to view other pages within the same site.
CPC or Cost per Click: CPC (cost per click) is a metric that determines how much advertisers pay for the ads they place on websites or social media, based on the number of clicks the ad receives. 
CTA or Call-to-Action: A call to action (CTA) is a marketing term that refers to the next step a marketer wants its audience or reader to take. 
SEM – Search engine marketing: Search engine marketing is the practice of marketing a business using paid advertisements that appear on search engine results pages (or SERPs). 
SMM – Social Media Marketing:  Social media marketing (SMM) is the use of social media platforms to interact with customers to build brands, increase sales, and drive website traffic.
SERP – Search Engine Result Page: A search engine results page, or SERP, is the page you see after entering a query into Google, Yahoo, or any other search engine.
CTR – Click-Through Rate:  Clickthrough rate (CTR) can be used to gauge how well your keywords and ads, and free listings, are performing. Click-through rate is the ratio of clicks on a specific link to the number of times a page, email, or advertisement is shown.
Conclusion
A digital marketer should know what these each terms mean. Why these terms are used and what they mean are essential for the business. The global digital marketing market size expects to reach US$ 689.8 Billion by 2028, so it is inevitable for digital marketers to use online platforms, technologies, and strategies to promote products, services, or brands to a targeted audience.