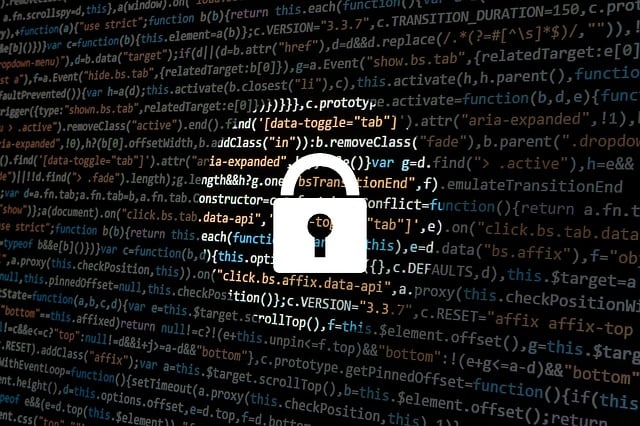 Top 3 Cyber Security Trends To Watch Out For in 2023
"Data privacy belongs to you. Better Safe Than Sorry"
Today's World is going Digital in every way. So it is essential to safeguard your business/data from possible threats. In this article, we are analyzing some major cyber security trends that will be a hit in 2023.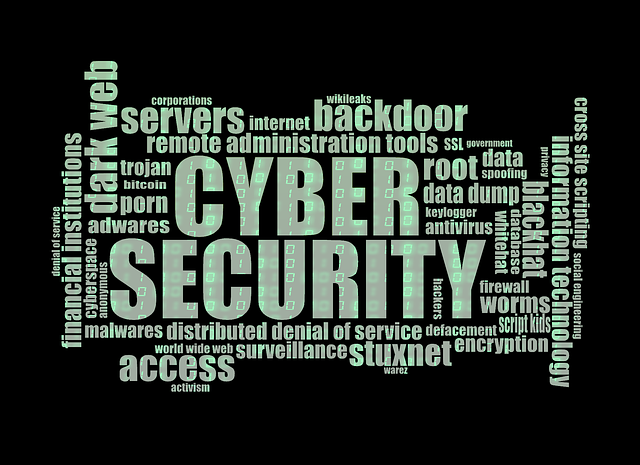 What is Cyber Security?
Cybersecurity is protecting your computers, mobile devices, servers, a network or data from various cyber attacks from malicious attacks. In 2022, the total damage by cyberattacks reached almost $5.5 trillion. There's a cyberattack every 39 seconds. A ransomware attack happens every 14 seconds.
Cybersecurity can be categorized into five types
Network Security
Application Security
Cloud Security
IoT Security
Critical Infrastructure Security
Some Top Cyber Security Trends for 2023...
1. Potential of Artificial Intelligence (AI)
Artificial intelligence simulates human intelligence. It can be a great help in improving cyber security standards. Artificial Intelligence can generate alerts for new threats, identify new types of malware...
2. Cloud can be More vulnerable
Everything is on cloud these days, so security measures need to be taken to prevent data leaks. One of the major trends of Cloud security is " Zero-Trust" where an organization ignores implicit trust and continuously validates every stage of a digital interaction.
3. Increase of Automotive Hacking
Bluetooth and WiFi technologies in electronic devices or vehicles, opens them to several vulnerabilities or attacks from hackers. It is expected to rise in 2023. Cyber security control measures will be more important in coming years in case of self-driving or autonomous vehicles.
Conclusion
A successful cybersecurity approach has multiple layers of protection that will protect the computers, networks, programs, or data that one intends to keep safe. The above mentioned cyber security trends will keep your business/data from possible cyber attacks. Due to the increasing rate of cyber crimes, Cyber security is going to rule the Future.
The market is projected to grow from USD 155.83 billion in 2022 to USD 376.32 billion by 2029, exhibiting a CAGR of 13.4% during the forecast period.