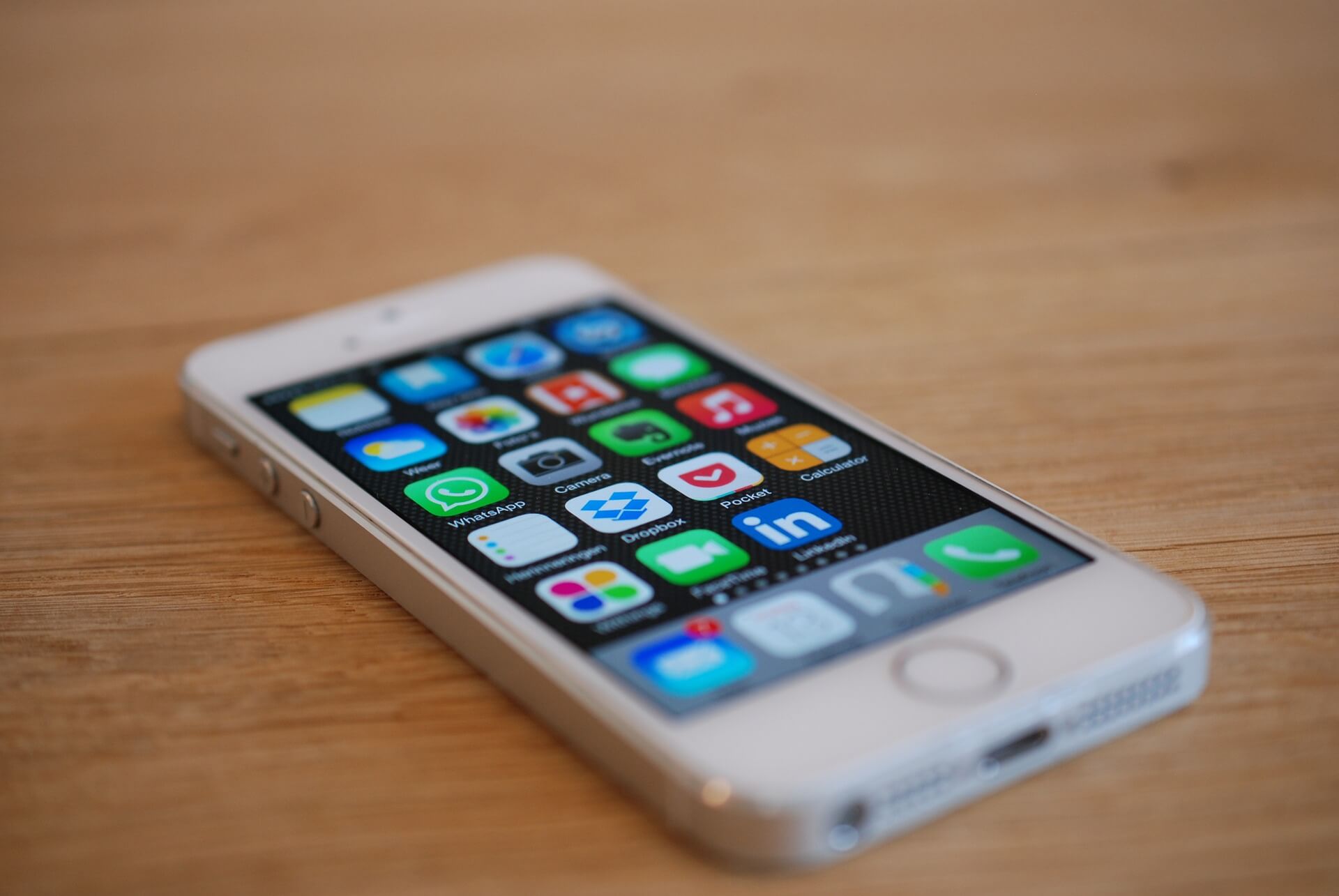 Custom Application Development
Application development is the process of creating a computer program or a set of programs to perform the different tasks that a business requires. From calculating monthly expenses to scheduling sales reports, applications help businesses automate processes and increase efficiency. Every app-building process follows the same steps: gathering requirements, designing prototypes, testing, implementation, and integration. Our expert in-house team uses cutting edge technologies to build softwares and custom web applications that are stunning, robust and scalable.
Every aspect of a business has a unique demand, and each of these demands has to be met by a dedicated application. Since most business owners lack familiarity with programming, they take one of the two routes to get the required solution—buy packaged software, or pay a service company to build it. To customize software, we build application according to your specifications. Low-code custom application development empowers novice developers to build and implement apps without having to acquire deep programming knowledge. It dramatically simplifies the app development process, masking all the programming that goes into it and presenting users with ready-to-use, intuitive development tools. These custom apps come to the rescue where the one-size-fits-all dogma fails.