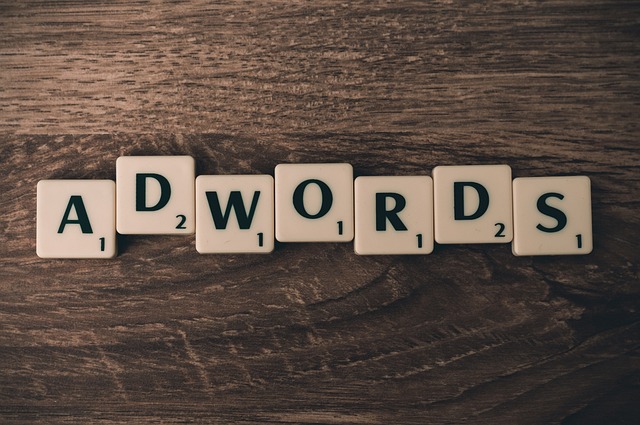 10 Tips for Creating Effective Google Ads on a Small Budget
Google Ads is the Leader When it Comes to Paid Advertising...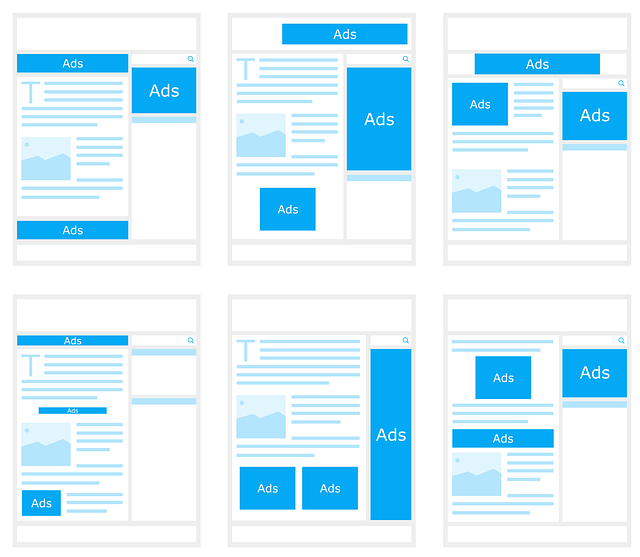 As the world's top and most desirable search engine, it's no surprise that many marketers are wanting to promote their businesses with the help of tech giant.  Google Ads is the brainchild of Google.
Earlier known as Google AdWords, Google Ads is an online advertising platform, where advertisers bid to display brief advertisements, service offerings, product listings, or videos to web users.
Google Ads campaigns are a great way to drive traffic to your website and increase your business's revenue if executed properly. A good PPC campaign can be crucial to an advertiser's overall conversions and revenue.
In this blog, we will share Some Tips for Running Effective Google Ads campaign with a tight budget:
Set A Clear Objective: Think about business goals and advertising goals.
Set a Limit on Your Google Ads Spends: How much budget should you spend so that you can boost your business. 
Build A Great Campaign Structure: A good campaign structure is needed to optimize your budget and reach your target audience.
Keep Track Of What Keywords Should You Focus on: Keywords are essential components of a campaign and help you reach your target audience.
Ensure the Optimization of Your Landing Page: Make It relevant, easy to navigate, and provides clear and concise information.
Smart Bidding: Use automated bidding strategy that uses machine learning to optimize bids for conversions
Use Every Relevant Ad Extension: Gives best customer experience and performance boost.
Monitor Your Campaign on Weekly Bases: Make sure budget is being used effectively and efficiently
Optimize Negative Keywords: Think negative. Input negative keywords words that you don't want to be affiliated with.
Adjust Bids for Geotargeting: Focus your marketing budget on specific geographic locations.
Conclusion
Google Ads is the most popular choice for traders who try to reach a wide audience. More than 80% of businesses worldwide rely on Google Ads for PPC campaigns. Running effective Google Ads on a small budget is possible with the right strategies and approaches. The above mentioned tips will help you in achieving your marketing objectives.