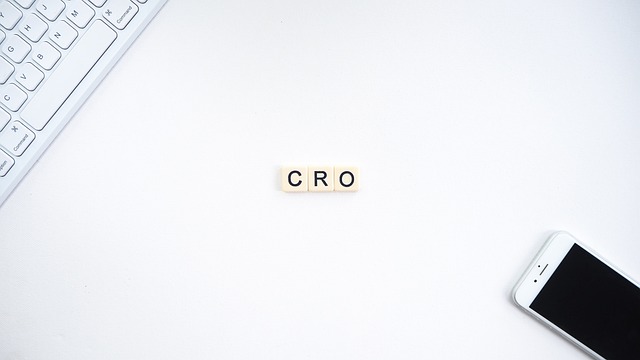 15+ Conversion Rate Optimization (CRO) Statistics in 2023
Today, every marketer think that driving traffic toward to the website will increase the traffic and then converts visitors into potential customers. That is not always true!! You have to get more out of them. That is what Conversion Rate Optimization is all about.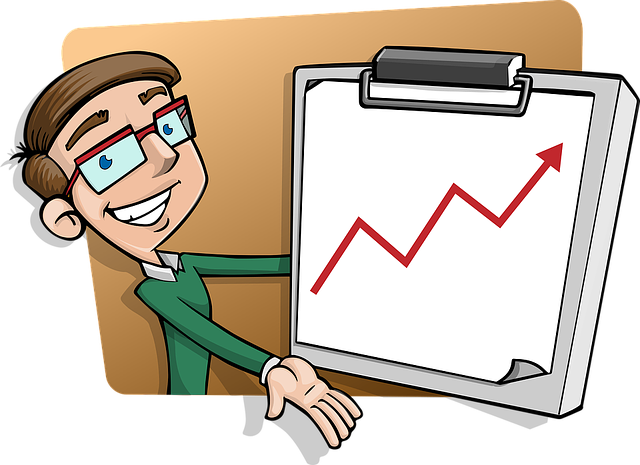 Conversion rate optimization, or CRO, is the process of increasing the percentage of users or website visitors who complete a desired action like purchasing a product, filling out a form, or clicking on a link.
A high conversion rate depends on your website design, audience, industry etc. If you are not getting the conversion rates you desire, then it is time to optimize!!
Your goal should always be customer-centric. Understand and learning from your users and using the insight to build the best optimization strategy that will help your business.
 These are some statistics that will help in conversion rate optimization.
Across all industries the average conversion rate is only 2.9%.
The average conversion rate of a lead generation landing page is 11.9%.
The best-performing websites have a conversion rate of 11%. 
The conversion rate on desktops is 4.14%. 
14.6% is the average conversion rate for e-commerce sites for organic leads. 
A/B testing landing page designs increases conversions by 12%. 
Brands with more than 40 landing pages received 12 times more leads than those with just one to 5 landing pages.
Social media converts the worst with an average conversion rate of 1.5%.
User-generated content increases conversions by 8.5%.
Multi-page forms averagely convert by 13.85% whereas single-page forms convert by 4.53%. 
The average median conversion rate for click-based campaigns is 11.3%.
The catering and restaurant industry has the highest-converting landing pages with an average CR of 18.2%.
Businesses gain an average ROI of 223% with conversion rate optimization tools.
Every desktop visit is four times worthier than smartphone visits. 
The home improvement industry has the lowest CR for landing pages at 7.2%.
Users who interact with Q&A content are 194.2% more likely to convert.
Lead generation increases by 220% with longer landing pages when compared to shorter ones.
User-generated images on product pages increase conversions by 106.3%.
Final thoughts
Conversion rate optimization helps to increase revenue per visitor, acquire more customers, and grow your business. The main benefit of CRO is there is always room for improvement. You can improve your sites and apps to create a better experience for their users. This will lead to more conversions. Do your research on market and consumers, you will get better conversions over the time.