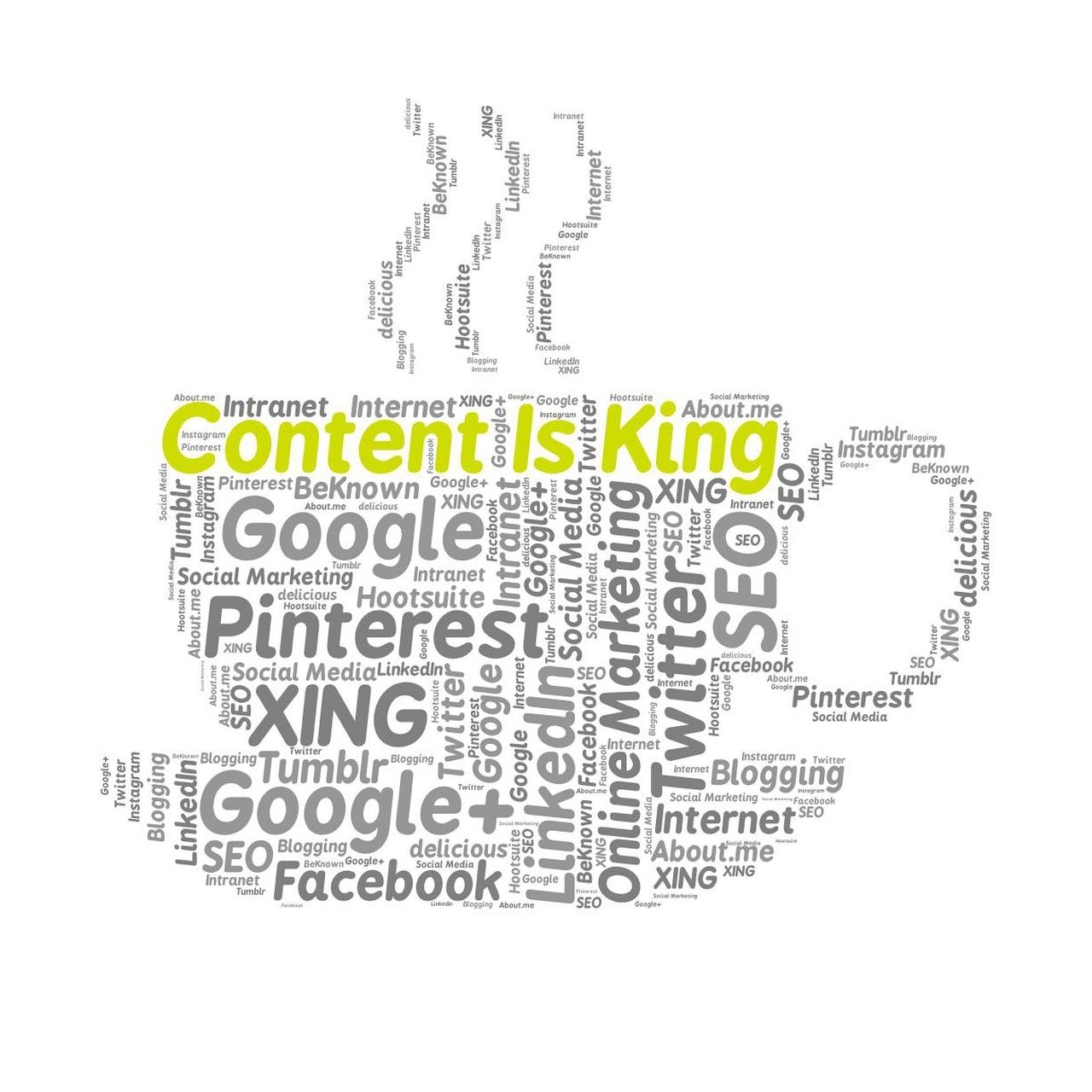 7 Top Content Marketing Trends To Watch In 2023
Can you imagine a book without words? That is what exactly feel when you do marketing without content.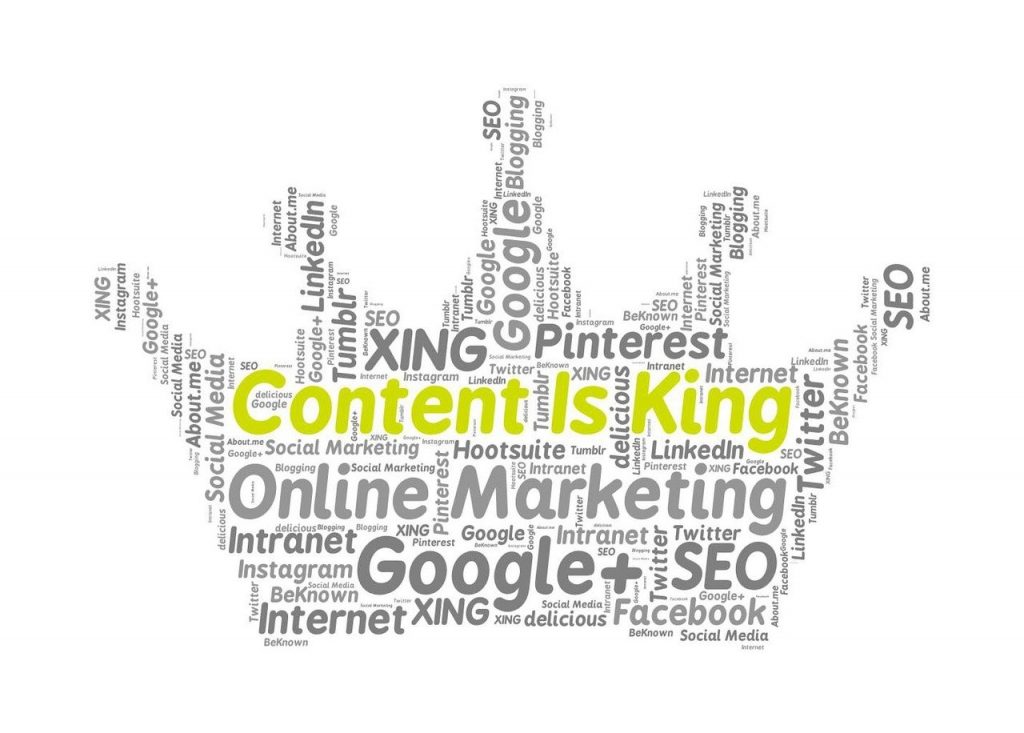 Like Bill Gates said, that content is where money come from and more than 20 years later, content remains in the same royal positon. Regardless of platform, budget or brand, good content will always attract potential customers. It is the blood of everything from algorithms to brands.
How important is content marketing in 2023?
Content is still king in 2023 and the near future. 87% of marketers consider content as the core of any marketing strategy they use. Whether it is blogs, tweets, pictures, movies, music, ads or video games, content is consumed by everyone in every aspect of lives.
Content creation is huge these days as everyone is fan of social media. So quality content will always be appreciated. Collaboration with AI has revolutionized the content marketing sector. Personalization is the key to great marketing in 2023.
Content Marketing Trends To Watch Out in 2023
Influencer Marketing will remain vital: Studies suggest that consumers will more depend on recommendations from their favourite influencers before making a purchase.
Short-form immersive video will rule: Short-form video has the highest ROI and more consumers prefer to watch short-form videos to learn about a service or product than lengthy videos.
Content Quality will take top seat over Quantity: Pushing out lots of content consistently to ensure better visibility is considered a bad practice. Create content that offers real value to your audience.
AI (Artificial Intelligence) powered content is on rise: This type content creation will improve your site content personalization. Do not create for content's sake; think of the reader, not the robot.
Co-Marketing will be crucial: Collaborative marketing will help you to tag with other creators or brand accounts. Collabs on Instagram or YouTube will be huge opportunities for content marketers.
Podcasts will remain dominant: Podcasts are an incredibly effective way to drive sales as people search for a product after hearing about it on this medium. Offer useful information or entertainment so listeners have a reason to stick around.
Social media will remain as the best way to reach Gen Z: 93% of Gen Z spend an average of four hours daily on social media, and 57% of Gen Z have discovered a new product on social media. Social media is their preferred channel for product discovery.
Conclusion: Tips to Top the Game
The bar is set high every year and 2023 is no different. Be ready for a content explosion on the web as many platforms are being generous in the rules and regulations. For eg: YouTube will now allow anyone with 500 subscribers to earn money, allowing smaller creators to grow; thus leading large amount of content.
Quality content and recent trends are key to achieve the top position in this field. So, there's no denying that, Content is the KING and Emperor of Digital World!