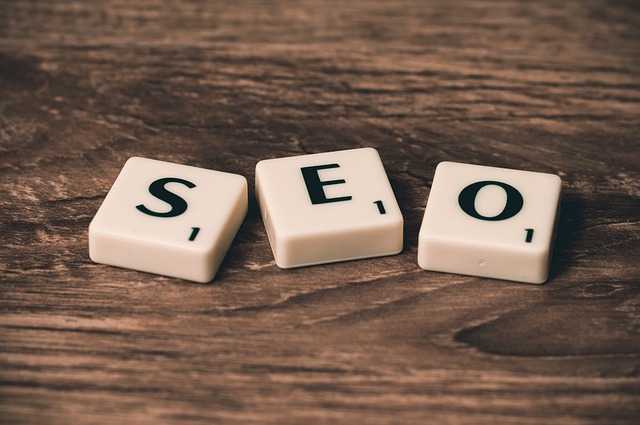 10 Most Common SEO Errors That Hurt Your Rankings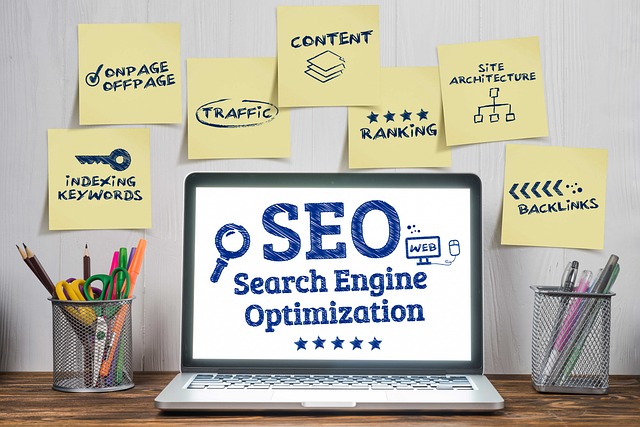 Search landscape has changed drastically over the last decade.  In its earlier days, SEO was all about stuffing keywords and spamming links. Today it is a different game. You have to rank well for the keywords you wanted. Every few months, Google adjusts its algorithm. Google's these large and small updates affect the SEO game differently.
Even if you follow best SEO practices, websites are bound to have some SEO errors that can adversely affect search rankings. These common SEO mistakes can't be overlooked as they may be reason your rankings dropping.
Slow Site Speed: It can deter people when they try to access content on your page.
Not Aligning Your Content with Search Intent:  Create content that satisfy search intent. Understand the search intent of a query.
Bad Reviews on Google: Having only bad reviews states the social proof for your business and the ratio of good and bad reviews should be appealing to customers.
 Images Aren't Search Engine Optimized: Pictures garner traffic for your site or blog posts, so optimize your pictures.
Duplicate Content: It confuses Google and other search engine to choose which of the identical pages it should rank in the top results. 
Ignoring Local SEO: Helps your business be more visible in local search results and you can attain more customer reviews.
Not Having a Mobile Optimized Website: Mobile Content Determines Google Search Ranking. Google has switched to a mobile-first index.
Not Creating Evergreen Content: It remains relevant long after it's posted initially. Evergreen content stay relevant for a long period of time.
Broken Links: Broken links are terrible for quality assurance. It can negatively impact your website's SEO. Once you've found the broken internal links on your website, fix them by updating or redirecting.
Not Updating Your Content: You need to update your posts and relaunch them at regular intervals. It generates even more traffic for posts.
Final Thoughts
Always focus on delivering high-quality content and you can win the SEO battle half way. Having a regular site audit will help you ensure that your site is in good quality. Don't ignore the above mentioned topics, you should see drastic improvements in your search rankings.