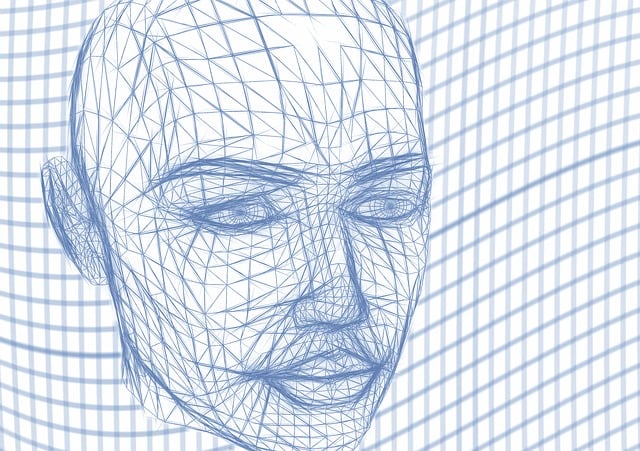 3 Best ChatGPT alternatives in 2023 
ChatGPT is talk of the town since its launch in November 2022. ChatGPT, which stands for Chat Generative Pre-trained Transformer, is a large language model-based chatbot developed by OpenAI. It is based on OpenAI's GPT-3.5 and GPT-4 language models.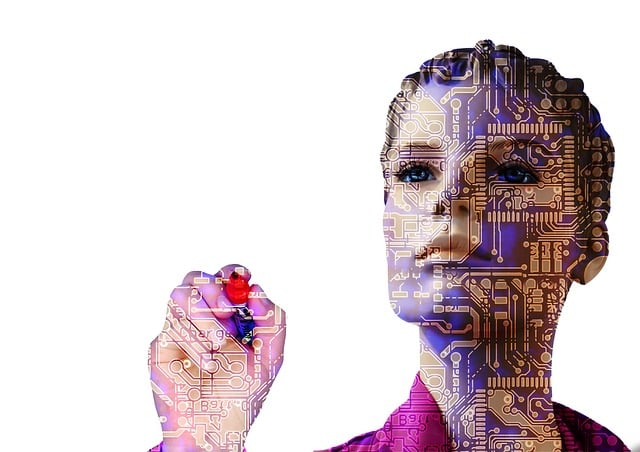 ChatGPT alternatives - 2023
ChatGPT is not the only name in the AI game. A plethora of ChatGPT competitors have emerged with more features and functions. Here is the top 3 ChatGPT alternatives.
1.Bard AI
Bard is a conversational generative artificial intelligence chatbot developed by Google, based initially on the LaMDA family of large language models and later PaLM. 
Developer: Google, Google AI
Available in: 46 languages; 238 countries
Initial release: March 21, 2023; 7 months ago
Bard AI Features
Research management
Thorough responses
Bard AI limitations
Generic answers
Unrelated answers
2.Bing AI
Bing is an 𝐀𝐈 search engine powered by 𝐆𝐏𝐓-𝟒. 
Bing has taken the power of 𝐆𝐏𝐓-𝟒 in partnership with 𝐎𝐩𝐞𝐧𝐀𝐈 and enhanced it with real-time information and citations.
Bing AI best features
Research
Shows its sources
Bing AI limitations
Only available on Microsoft Edge or in-app
Doesn't remember past chats
3.Writesonic
Writesonic recently upgraded from OpenAI's GPT-3 model to the GPT-4 model. The Writesonic chatbot, Chatsonic, also runs on GPT-4 but is designed to address some of the limitations of ChatGPT. 
Writesonic best features
Long-form content creation
SEO optimization
Writesonic limitations
Conclusion
ChatGPT may be one of the best-known AI chatbots, but there are now a lot of capable and efficient ChatGPT competitors. These alternatives will help you accomplish your goals, such as writing software, virtual assistants, SEO tools, and code generators. 
We will help you to choose the right one for your business!!