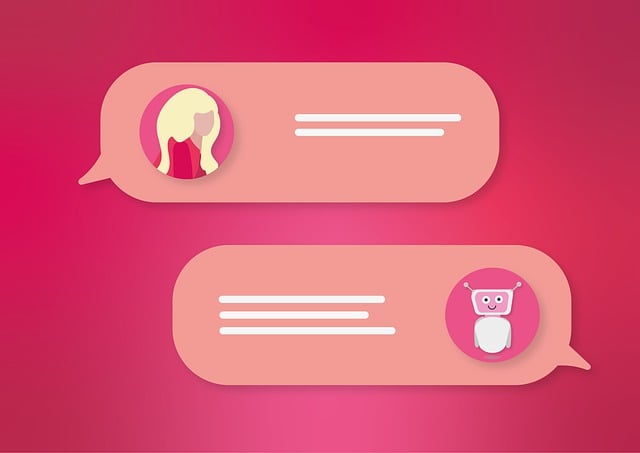 3 Best ChatGPT Alternatives
"There is no reason and no way that a human mind can keep up with an artificial intelligence machine by 2035." ~Gray Scott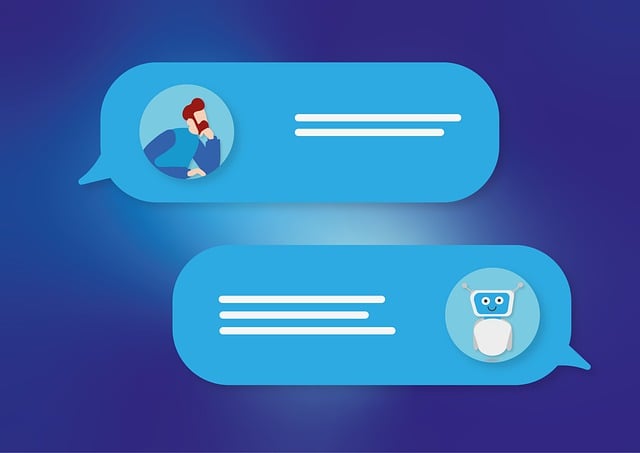 The new AI chatbot named, ChatGPT, is taking the world by storm with its ability to remember what a user said earlier. With human-like replies and prompt answers, this platform is popular among people.
What is ChatGPT?
ChatGPT is a conversational dialogue model, a chatting robot, trained by artificial intelligence (AI) and machine learning. ChatGPT can answer questions in just about any field. Writing codes, building stories, and creating beautiful poems—you name it.
As technolgy is advancing everyday, many ChatGPT alternatives are emerging. Here are some 10 ChatGPT alternatives that are set to blow your mind in 2023!
ChatSonic: ChatSonic, a conversational AI chatbot is like ChatGPT but built with superpowers. Some unique features are:

Generate factual information.
Avoid tedious typing; give voice commands.
Generate mesmerizing images.
Get your own virtual personal assistant.
Option to edit, share and download the conversations.

Google Bard: Google's experimental conversational AI service powered by LaMDA. Features of Google Bard AI are:

Displays the fusion of power, intelligence, and creativity.
Conversational responses to the questions.
Gathers data from online and proper customer feedback.

Gathering suggestions to advance the AI system in the future.

JasperChat: Jasper Chat, have a natural conversation with AI that feels surprisingly human with an easy-to-use interface to quickly generate content. Features of JasperChat are:

The ability to answer queries up till Summer 2021.
SEO integration to write SEO optimized blog posts.
Integration with Grammarly for all of your editing needs.
Use The Top ChatGPT Alternatives
There is no shortage of AI bots. Several others are on the market and many are emerging daily. These alternatives out there that can be used to create content and automate customer service operations just like ChatGPT. They have their own unique features and capabilities. So research well and find the best fit for your needs.