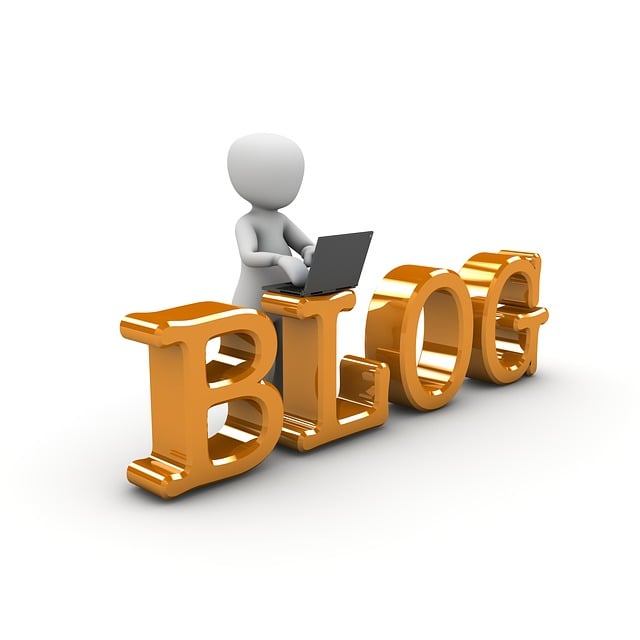 Best 3 Blogging Platforms for 2023 and How to Choose the Right One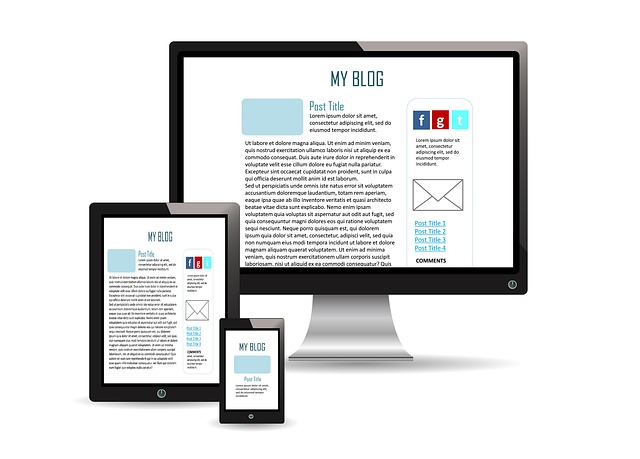 Is blogging still relevant in 2023?
Blogging has been around since 1993 and has become a must marketing strategy for many business.
Here are some general blogging statistics to think about!!
There are over 600 million blogs in the world today, out of over 1.9 billion websites.
On average, over 3 million blog posts go live every single day.
Each month, approximately 409 million people view more than 20 billion pages.
77 million new blog comments are generated by readers each month.
So, Yes – blogging is still alive and kicking in 2023. It is more likely to stay relevant and profitable for many more years. You have to adapt to the trends and changes in the digital world. Different blogging platforms makes that difference. They can customize your blog experience and functionality depending on your level of expertise and long-term goals.
Here is the list best three Blogging Platforms of 2023 and their uses:
1. WordPress
Started in 2003, WordPress is world's most popular blogging software today. Managing content in WordPress is simple. So it became popular blogging platform for both amateurs and professionals. WordPress's self-hosted feature gives you complete control over your blog.
Suited For: Best for Deeply Customizable Blogs
2. Wix
Wix is an intuitive platform that's easy to use, even if you have no previous website-building experience. It's drag and drop editor allows anyone to use it without any technical expertise.  It has currently over 110 million users across the globe.
Suited For: Best for Niche Bloggers
3. Weebly
Starting a blog with Weebly is simple. The flexible drag and drop feature helps you build blog content quickly and smoothly. They offer easy to use website building tools for business websites and eCommerce stores.
Suited For:  Best for Ease of Use
So, which blogging platform is right for you?
When choosing a blogging platform, it is important to consider how easy it is to build a blog on the chosen platform. Blogging is like a long-term investment- it takes time and effort. So wisely choose a platform for that.