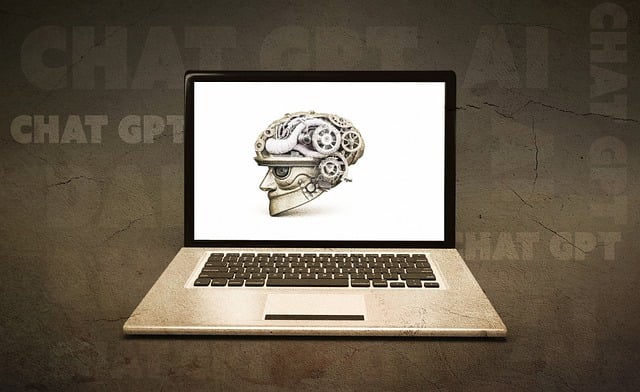 Top 3 Best AI Chabot trends to look out for in 2023
From smart virtual assistants and self-driving cars to checkout-free grocery shopping, AI is ruling several innovating industries.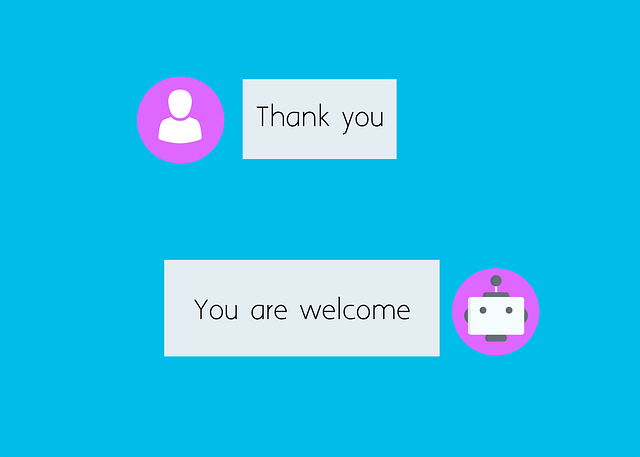 Artificial intelligence  is everywhere. Today, the huge amount of data that is generated, by both humans and machines, makes its difficult for humans or even today's technologies to absorb, interpret, and make complex decisions based on that data. That's why artificial intelligence important these days.
A revolutionary innovation using AI is AI chatbots. Customers want nothing less than a 5-star experience these days. So, the conversational AI industry has seen immense growth in the last decade. More than 90% of customer interactions will be taken over by AI by 2025. 
AI chatbots are trained to have human-like conversations using a process known as natural language processing (NLP), several sectors like e-Commerce, retail, healthcare, education and travel are utilizing conversational AI technologies. The conversational AI market is expected to be worth $18.4 billion by 2026.
Here are top AI chatbot trends for 2023.
1. Specialized Chatbots
Chatbots applications for specific industries have been on talk for many years.  It will aid in lowering support costs, increasing conversion rates and boosting customer loyalty. For example, the real estate industry uses chatbots more frequently than any other industry—makes its easier for small businesses to answer customer questions around the clock in an efficient manner.
2. Voice assistants
Digital voice assistants will reach 8.4 billion units by 2024.  Voice-enabled assistants like Siri and Alexa have taken the world by storm as they offer a delightful alternative to conventional typing. With simple voice commands, we can ask them to play music, read the news, control our electronic devices and many more tasks. We can use these assistants for more critical operations in the future.
3. Conversational AI-powered search 
Conversational Search can be a game-changer for consumers and enterprise brands.  With AI chatbots, the search would become even more relevant by responding to very open-ended questions.AI helps to interpret search queries, then present a curated merchandising experience.
So, Would these AI Chabot trends rule the technological world?
Businesses fell in love with chatbots because they are incredibly efficient and can handle multiple requests simultaneously. According to recent research, AI chatbots will help businesses save over $8 billion per year by 2023. The instant process makes the customer happy and improves customer satisfaction.