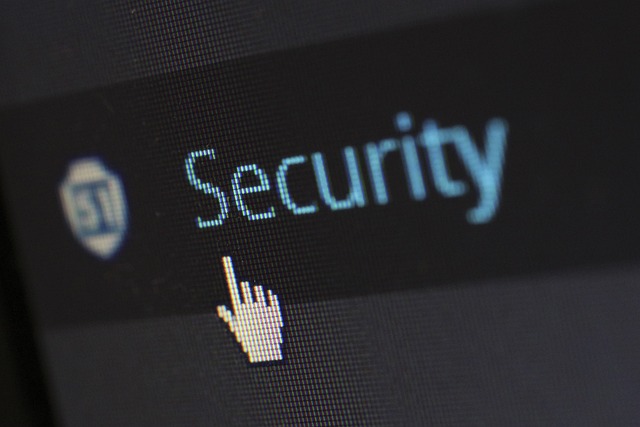 5 Ways to Secure your WordPress site in 2023
WordPress usage has increased an average of 12% per year since 2011.
Want to protect your WordPress website from harmful cyber attacks ? This blog will help you with different ways to secure your WordPress sites in future....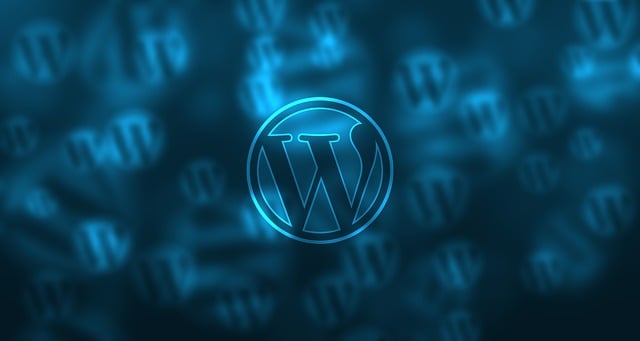 Why security matters for WordPress...
Millions of people around the world use WordPress. Because of that WordPress is a prime target for hackers and other malicious users. A breach in security can cause a lot of damages like safety of your website, loss of visitor's data etc. These security threats can damage your reputation, hurt your SEO, and cost you a lot of money.
So, how to secure your WordPress Site?
Now let's discuss different ways of securing your WordPress site.
1. Secure your login procedures
This is the main part because it keeps your site safe. Always use strong passwords ands enable two-factor authentication. Also adding captcha give an extra layer of security to your login.  
2. Install one or more security plugins
If you are not sure of your site's security, you can also rely on a security plugin. They do basic security checks like scanning your website for infiltration attempts and preventing content theft .
3. Reduce plugins
Plugins affect website security negatively also. Unused, duplicate plugins or too many plugins can jeopardize website's security. Hackers may use them as their entry point of a website.
4. Enable SSL/HTTPS
It is essential for a website to have a protocol for establishing secure links between networked computers. By enabling Secure Sockets Layer (SSL), websites can ensure that all connections between their server and their visitors' browsers are well protected. 
5. Run final security tests
This is the one last step you need to take - check for any vulnerabilities that might have been missed. Use any reputable security scans : free or paid. Scan your website thoroughly and fix the found vulnerabilities.
So far, we have learned that....
We all know that the internet can be a scary place. Cybercriminals have a good understanding of technology and can take advantage of their knowledge. According to Sucuri, 4.3% of WordPress websites that were scanned with SiteCheck (a popular website security scanner) in 2021 had been hacked (infected). That's around 1 in every 25 websites. So be on alert and keep your site's security top-notch!!