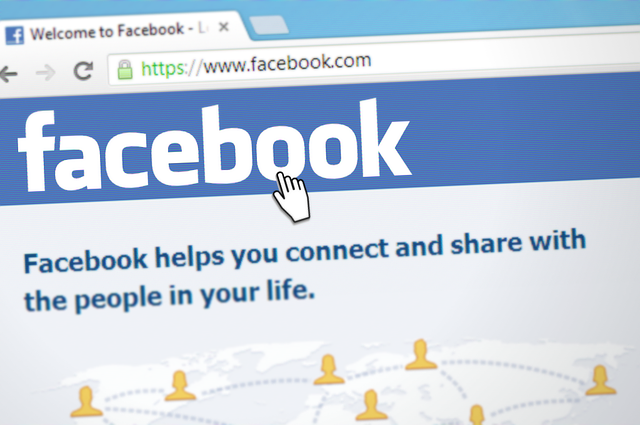 4 Key Facebook Advertising Trends to Watch Out in 2023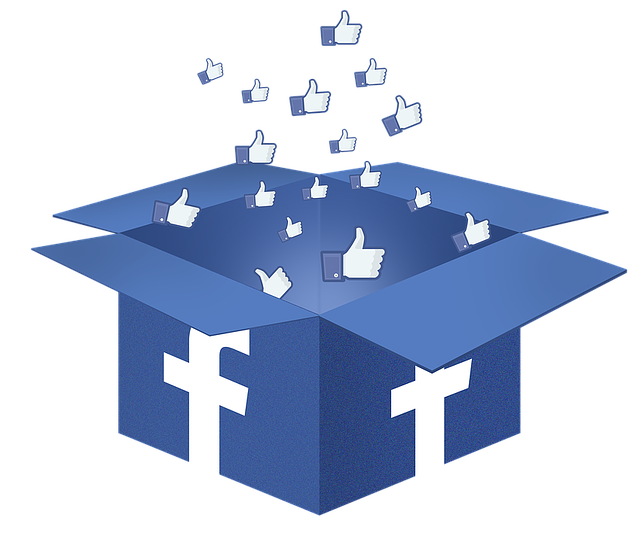 It's no secret that Facebook is an immensely popular social media platform. Here are some interesting stats for you to think upon.
62 BILLION users on average visit Facebook every day. 400 users sign up to Facebook every minute in 2021. 93% of social media marketers use Facebook ads.
Because of Facebook's success as a social media giant, it's also expanded its advertising network to suit a wide range of businesses. There are many benefits of advertising on Facebook. Some are:
It's an effective way to drive traffic to your business.
Highly customizable ads & audiences.
It's budget-friendly.
Helps grow your audience.
With new features are constantly released and audience trends change constantly, new marketing strategies are experimented today. Here are five Advertising Trends that advertisers can expect from Facebook in 2023.
1. Video advertising will still remain the best
Video ads is the best way to display your product, service or brand without much fuss. You can create video ads from Meta Ads Manager or boost a post that includes a video from your Facebook Page.
2. Short-form video will rule
Facebook Reels is the social network's short-form video feature. Young people are especially drawn to short-form video. It allows to present message quickly.
3. Shoppable ads will be adopted at large
This allows you to boost shoppable posts or create new shoppable ads in Ads Manager in order to help more people discover your products.
4. Applying "TikTok" Phenomenon
TikTok has taken the world by a storm and coveted for its platform-specific trends. Influencer-style direct-to-camera videos are hugely popular because of TikTok, and this type of content is now trending on every social media platform.
Wrap-Up:
These Facebook advertising trends can deliver outstanding results for marketers and it should be a key part of your overall social media marketing strategy. Be patient with your Facebook ad sets and use multiple placements & formats.