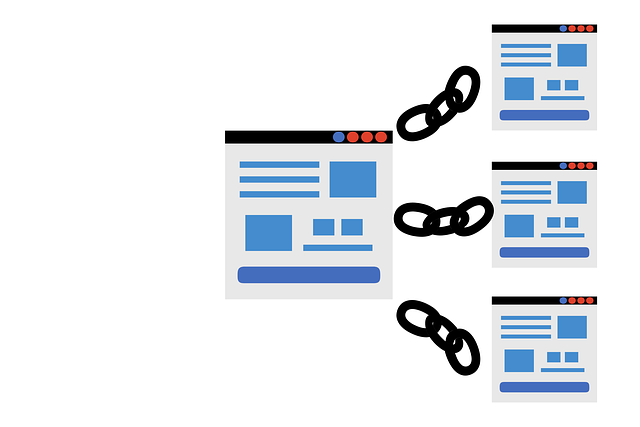 10 Dos and Don'ts for Optimizing Your Backlinks 
Do You Know That The Quality and Quantity Of Backlinks Impact Your Website's Rankings?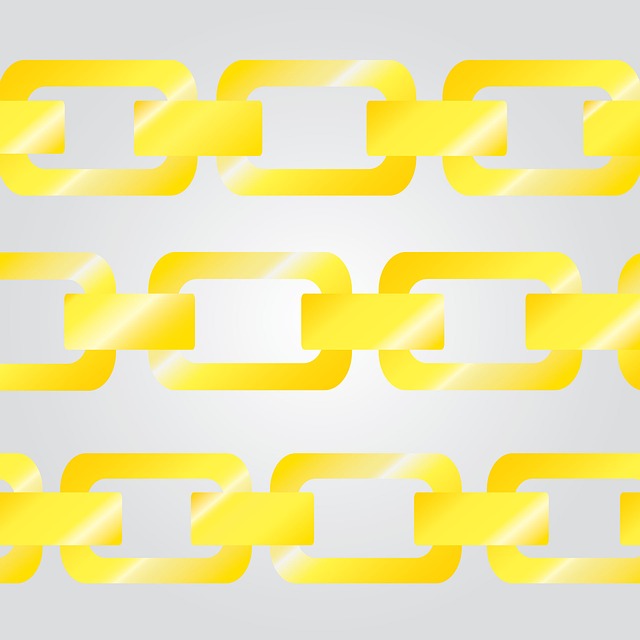 Everyone knows the importance of SEO in marketing efforts. SEO is a complex process and there are many ranking factors that bring more qualified website traffic by helping you rank in search engine results pages(SERPs). Backlinks are one of the most important aspects of this ranking criteria.
What are backlinks? How important are they to your SEO strategy?
Backlinks are links from other websites that lead to yours. High-quality backlinks can increase your ranking on search engines and are directly related to SEO.
A good backlink strategy supports your SEO strategy and strengthens your website as a whole. Experts believe link building is the 3rd most important SEO ranking factor after content and keywords. Almost 50% of businesses spend between $1000 and $5000 on link building each month.
Here are some do's and don'ts to remember when you're looking for backlinks that boost SEO and what to avoid while building them.
Do's
Allow paid links with caution
Focus on creating high-quality content
Do Check Domain Authority of the Backlink Site
Guest blog only for high-quality links
Do Only Allow High-Quality Directories
Get backlinks from charity and non-profit organizations
Don'ts
Don't Link to Low-Quality Content
Don't Fall for Spammy Paid Links
Don't Link Only to Homepage
Don't Approve Backlinks That Aren't in Text
Using Unnatural Anchor Text
Final Thoughts
Link building is very crucial for SEO, but do it in a right way. Before you start link building for your site, you should have a clear idea about what you should do and what not. Google always gives its users the first priority and will definitely penalize you if any of your activities affect negatively user experience.